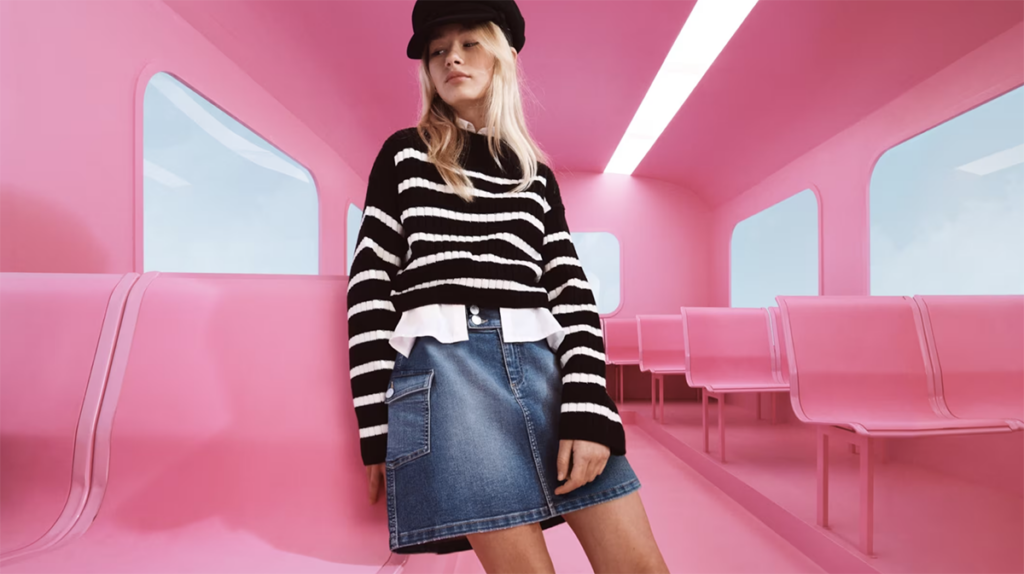 There's nothing like the promise of a new school year. It's a welcome opportunity to hit the proverbial "reset" button – and for students, that often means enjoying a fresh start in the form of new outfits and accessories that prove they're back and better than ever.
Typically, as the first few days of the school year pass, the excitement of a new wardrobe fizzles … but that won't be the case this time around. Student-approved brands are offering an exceptional lineup of trendy yet timeless pieces and cool classroom-approved products that will have them – dare we say it? – excited to wake up with their alarms and seize the school day.
Whether your student is a VPK cutie or a college-bound senior, these outfit-making pieces and "smart" products are sure to help them exude on-campus confidence all year long:
Polished and Preppy
(Almost) Too Cool for School
Gym Class Heroes
Step It Up
Extra (Credit) Accessories
Tech It Out
Ready to celebrate the successful first week back to school? Come shop these looks and endless others right here at Destin Commons!
For more information and a full list of our retailers, visit DestinCommons.com.