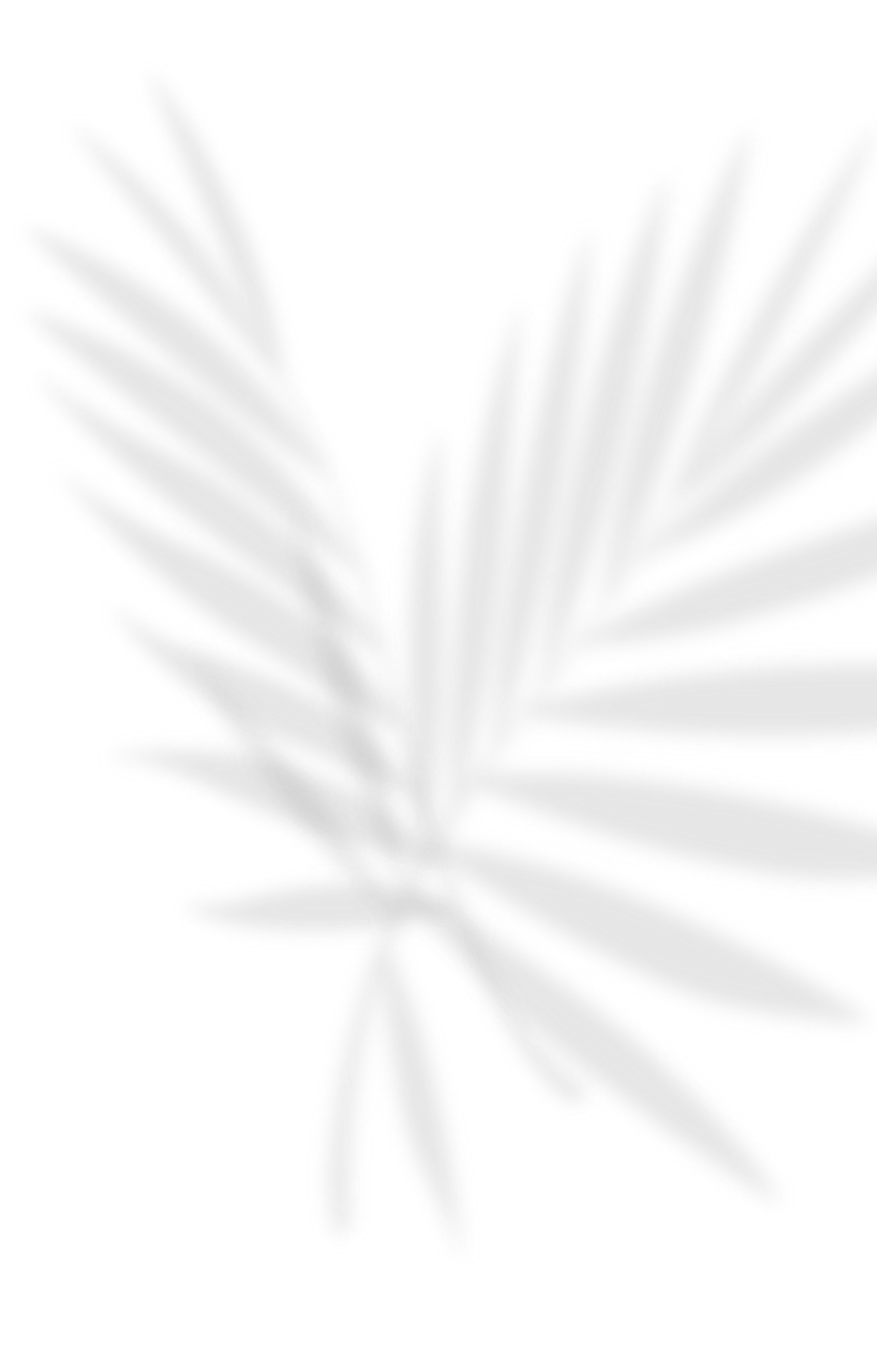 CUSTOMER SERVICE
ATM Money Machines
ATM Money Machines are conveniently available at the following locations:
In front of AMC Theatre, at the play area, and in front of the Public Restrooms that sit right next to Uncle Buck's Fishbowl & Grill.
Free Wi-Fi
Free wireless internet is available throughout Destin Commons.
ELECTRIC VEHICLE (EV) CHARGING STATION
Destin Commons offers 2 locations of EV charging stations.
These are located right behind Uncle Buck's Fishbowl & Grill, by its back inner corner and behind Whole Foods.
EMPLOYMENT OPPORTUNITIES
A list of Destin Commons employment opportunities is available online.