MARKET
THE DESTIN COMMONS MARKET
HOLIDAY EDITION | DECEMBER 15TH  | 05:00 PM TO 9:00 PM | CENTER PLAZA
Visit the Destin Commons Market this holiday season, a local favorite that always has something new to offer. You can find one-of-a-kind products, fresh produce, handmade items, artwork, home decor, collectible trinkets, sweets, and more. Get to know the people who make it all possible and get a glimpse into the heart of Destin. Don't miss out on this monthly event!
Interested in being part of The Destin Commons Market?
THE DESTIN COMMONS MARKET APPLICATION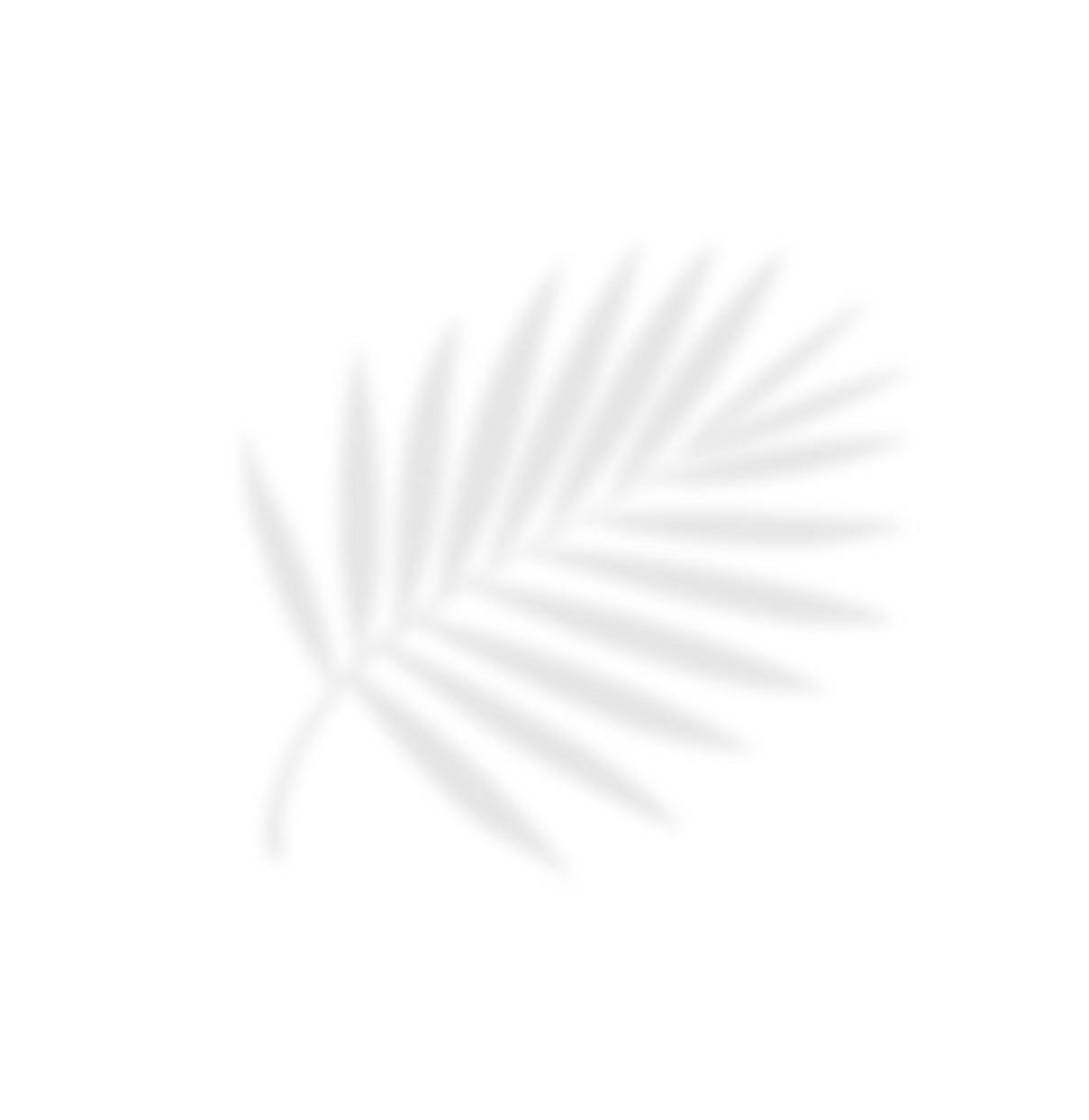 ARTS & CRAFTS
SN DABSON
Art in your living space makes the home come alive with personality and encourages personal growth. Staci of SN Dabson creates memorable pieces of original artwork and show stopping custom painted surfboards that are true conversation starters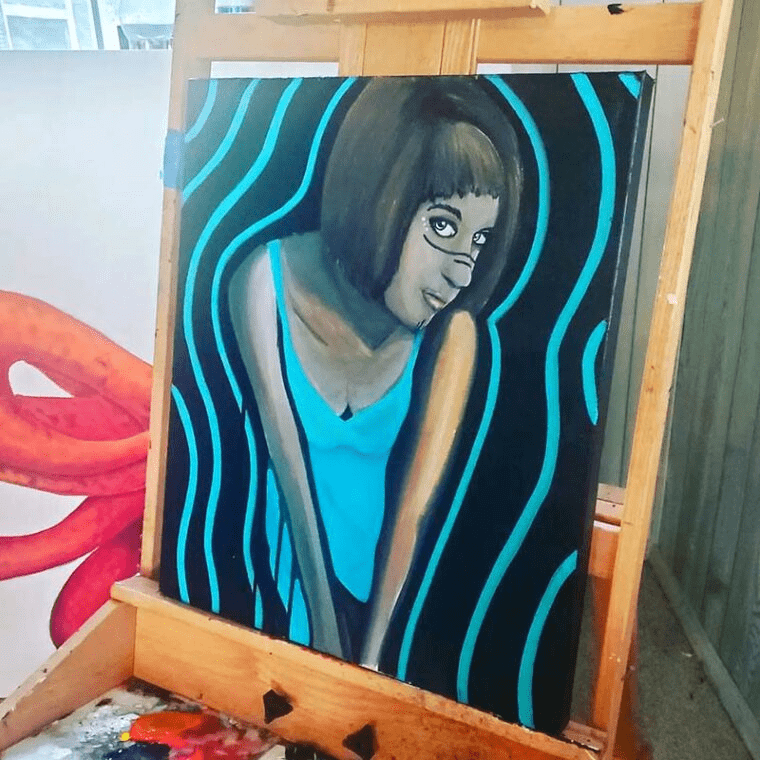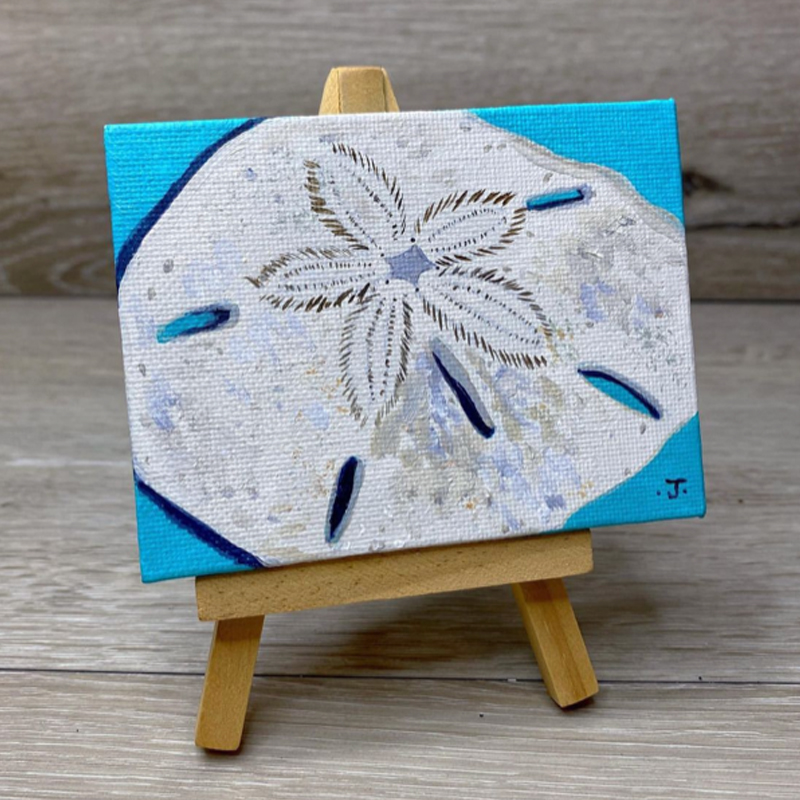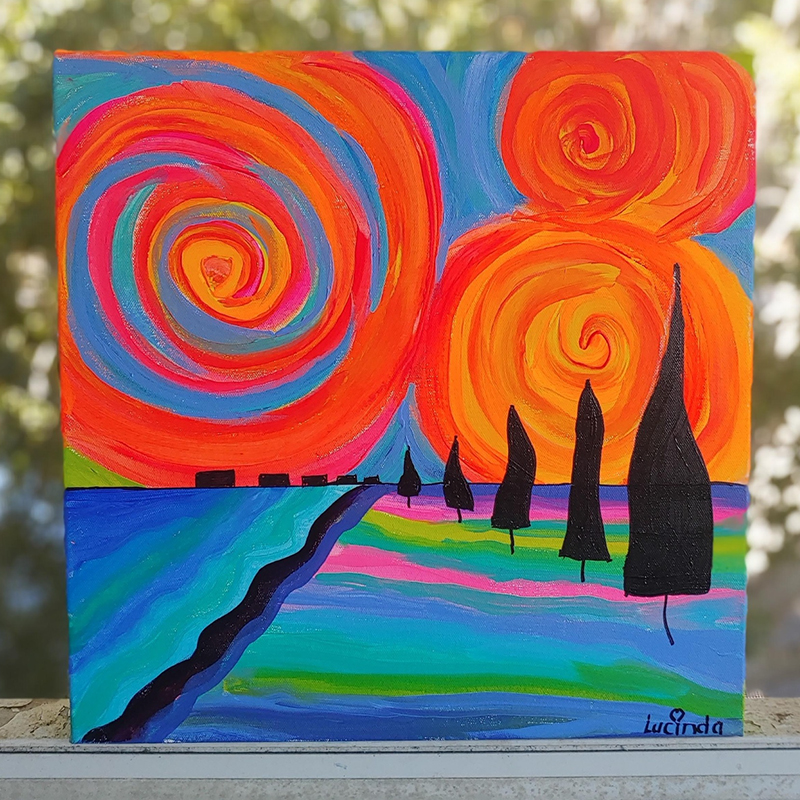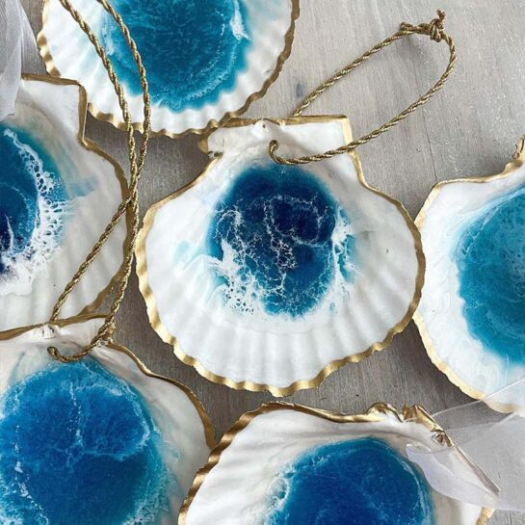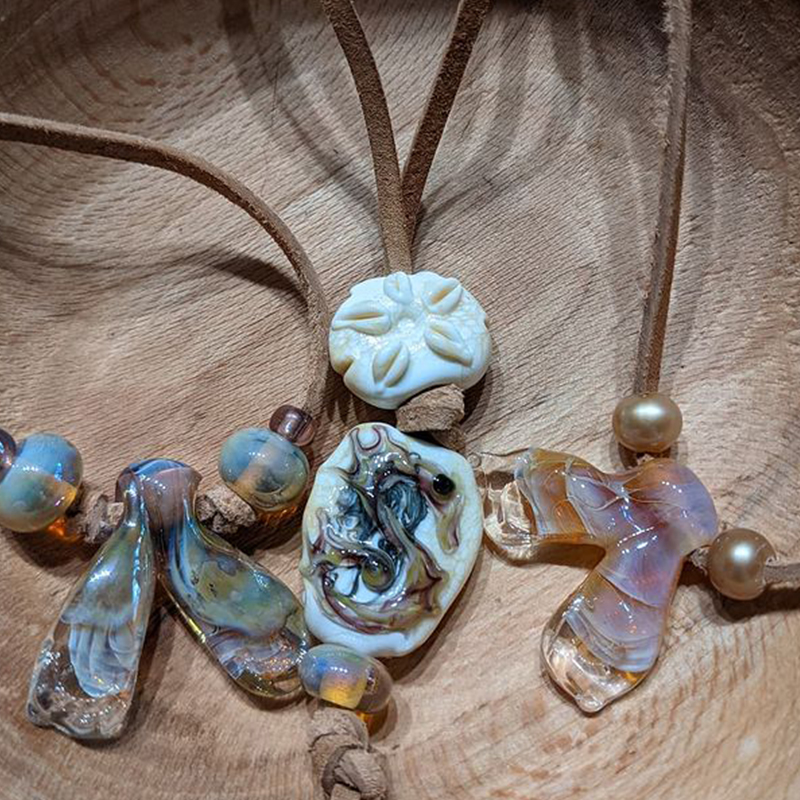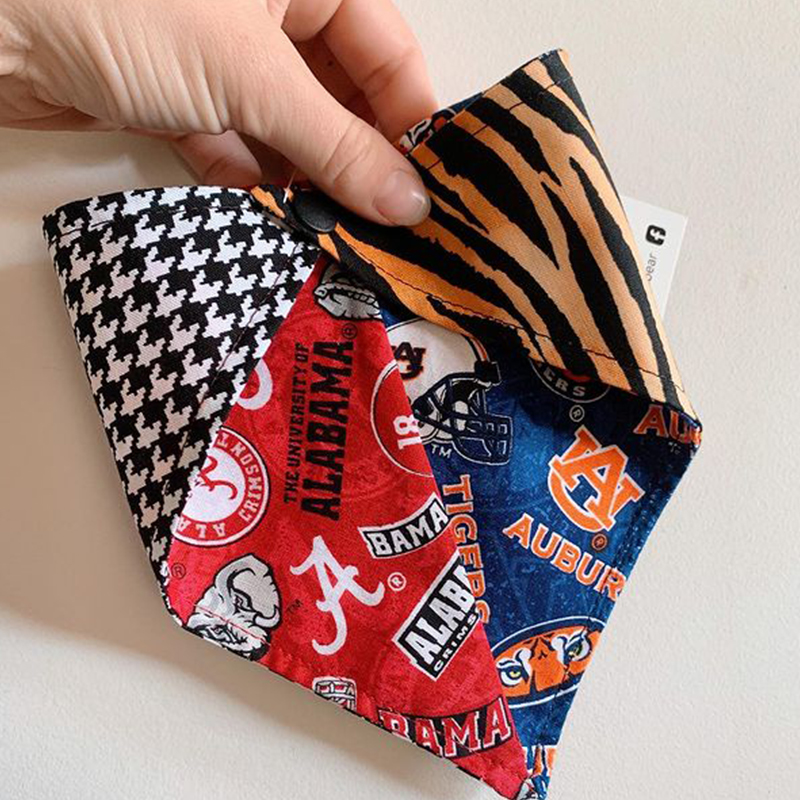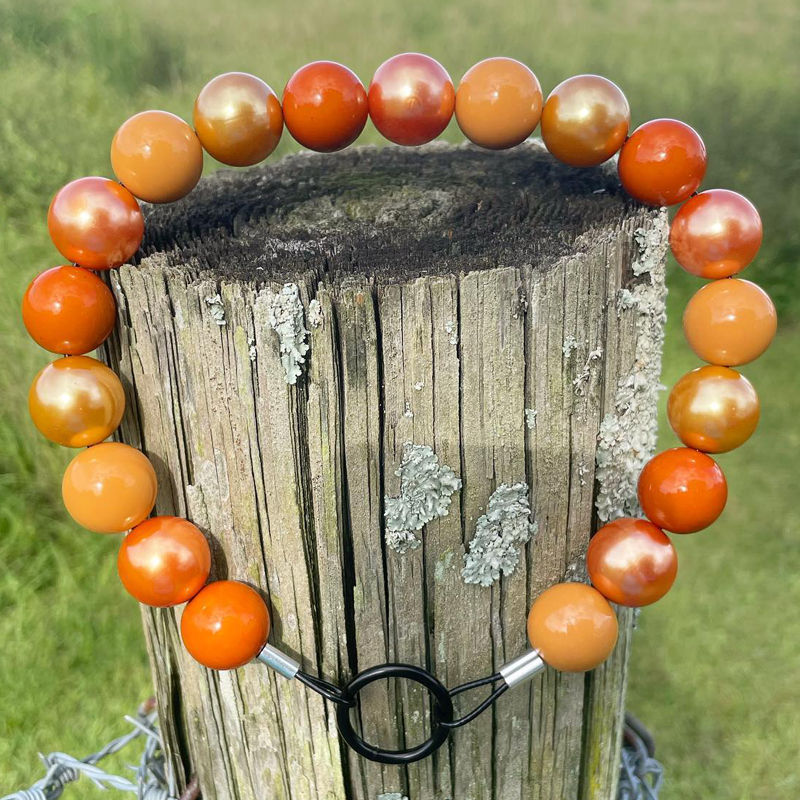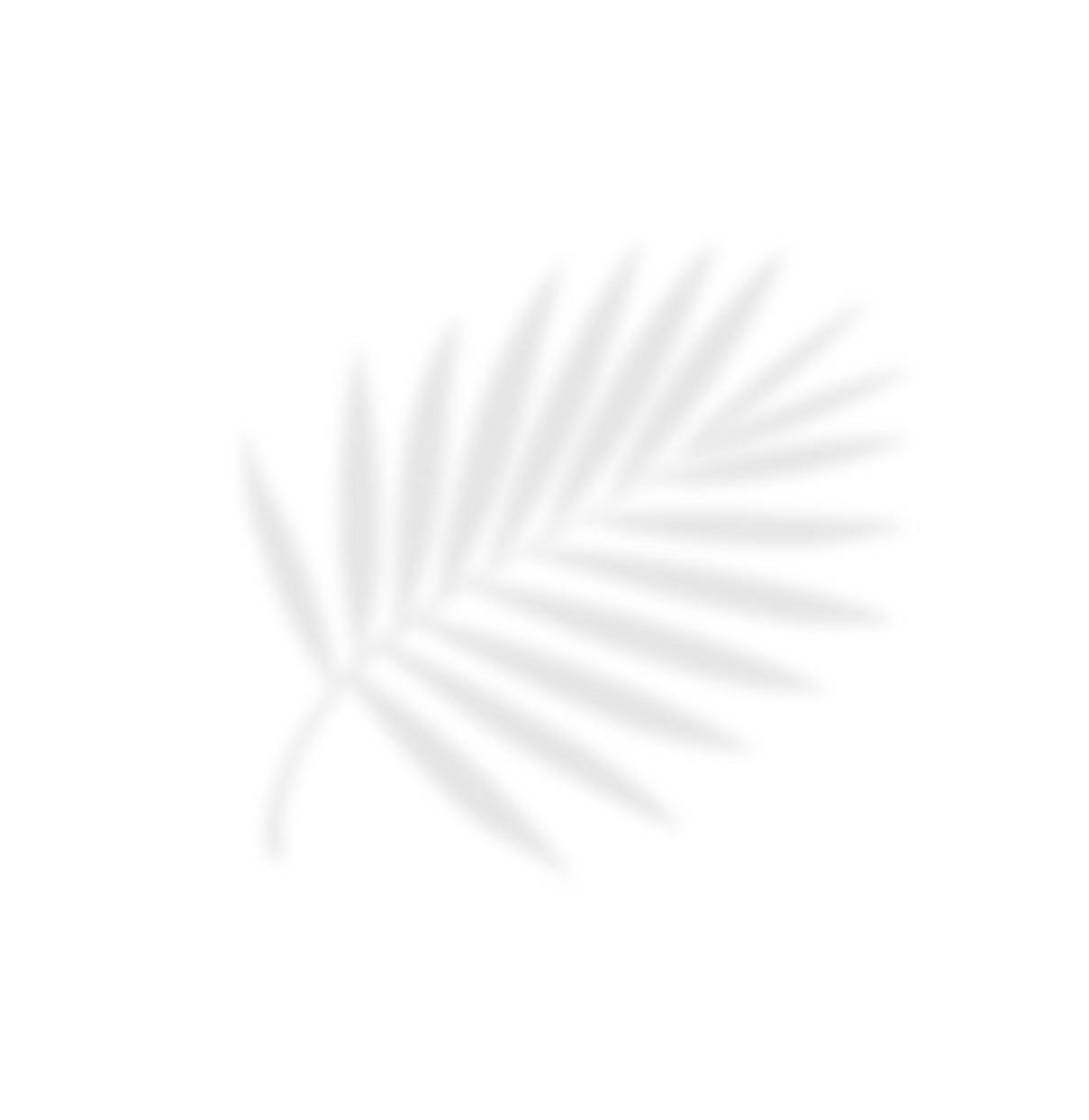 CLOTHING & ACCESSORIES
MORNING ESSENCE
Women deserve to feel beautiful and confident throughout each season of life. Morning Essence brings a collection of cute and stylish pieces that celebrate what makes each woman unique whether it is for a day of running errands or a night out on the town.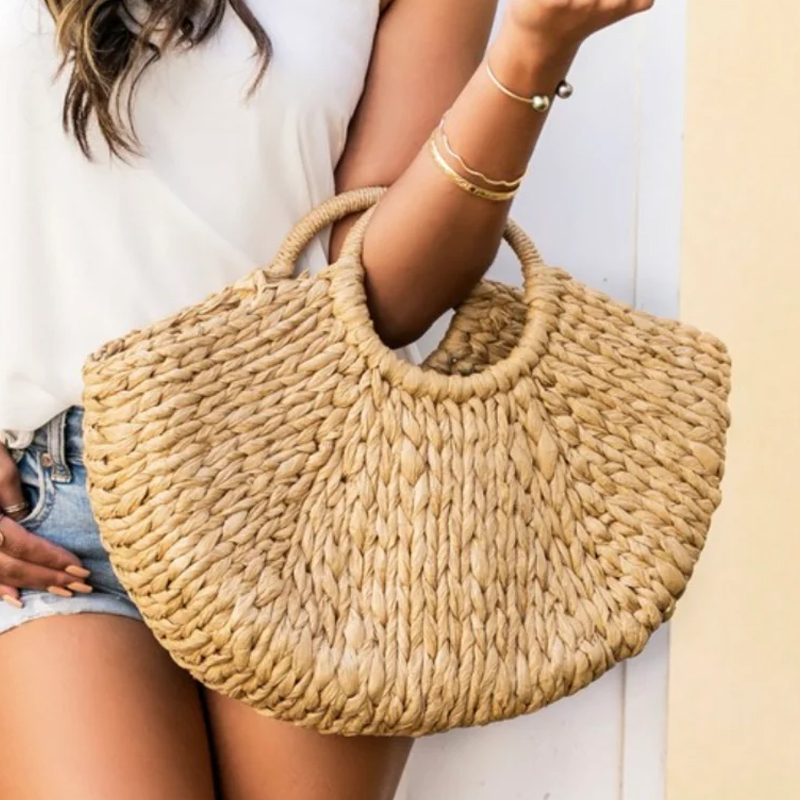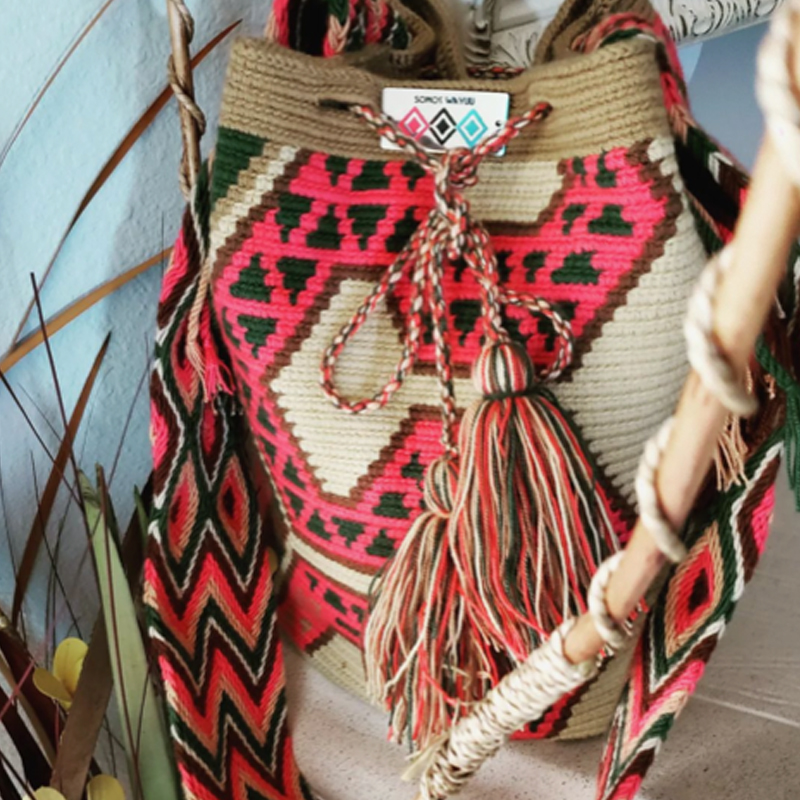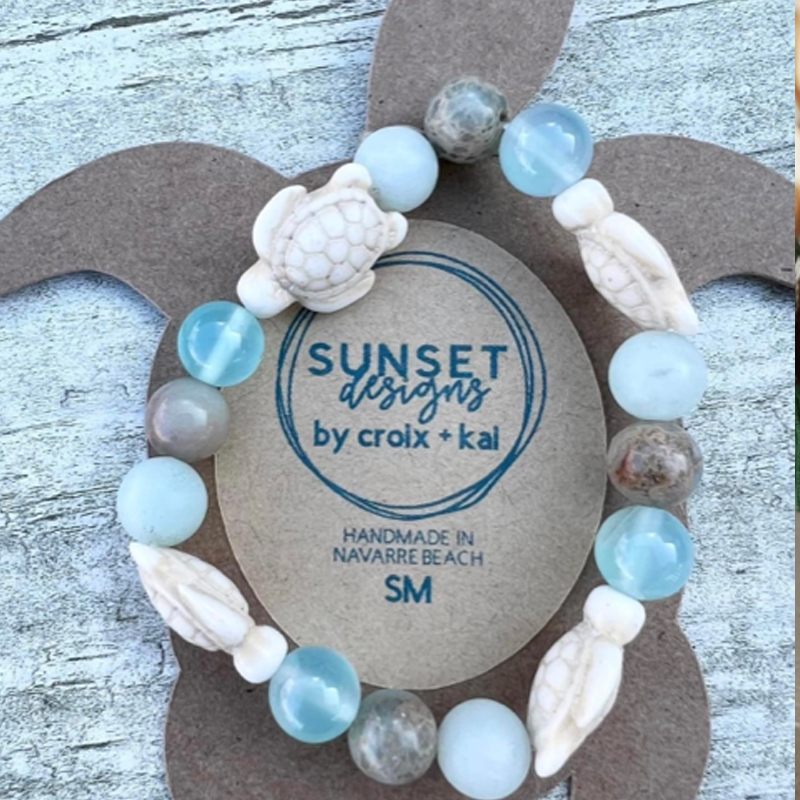 SUNSET DESIGNS BY CROIX & KAI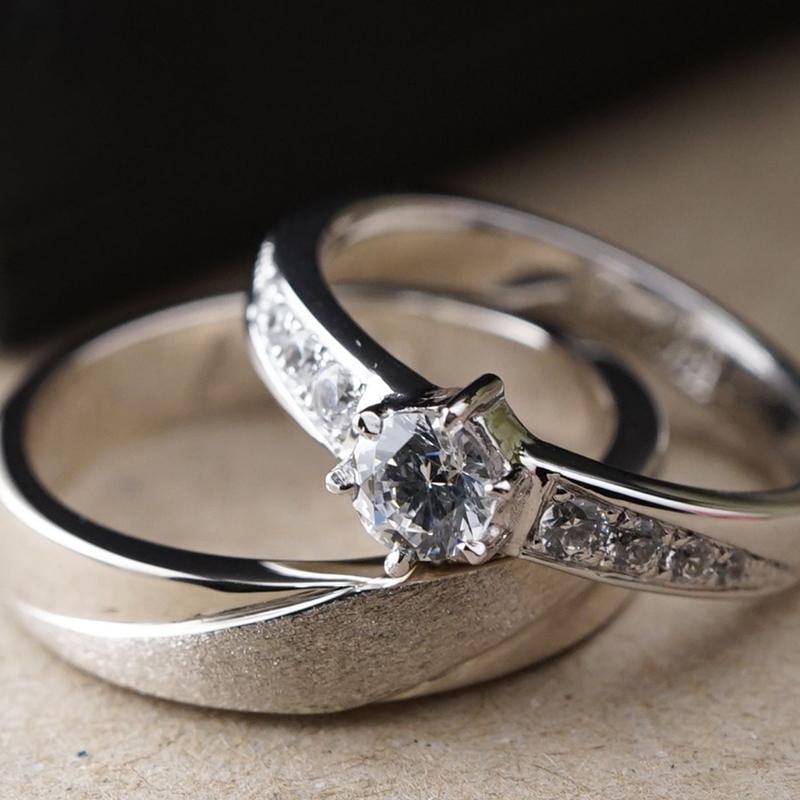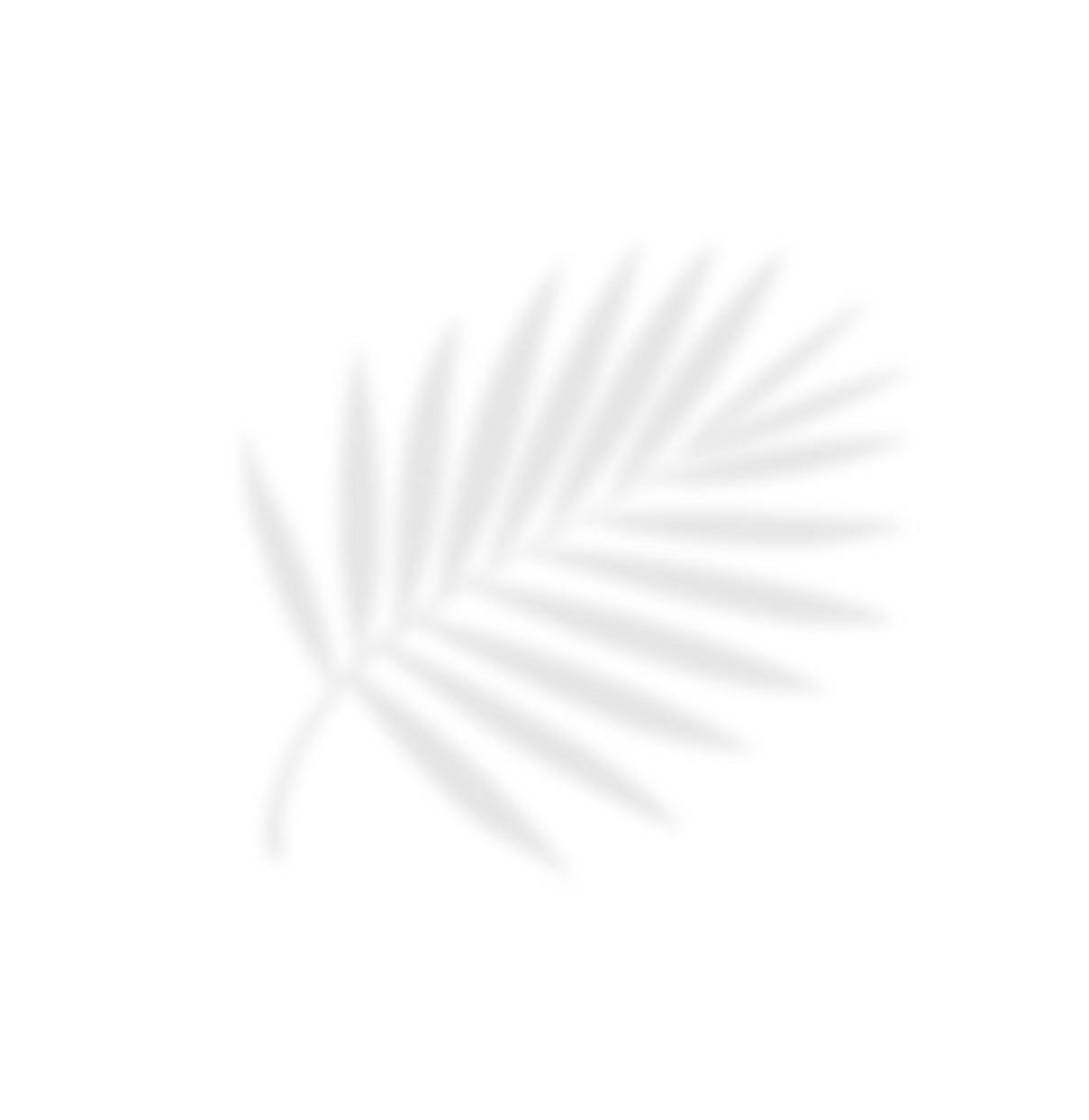 SPECIALTY FOODS
Lola's Garden
Offering tasty freeze-dried treats as well as garden-grown fruits, vegetables and herbs, Lola's Garden takes pride in doing things the old-fashioned, pesticide-free way.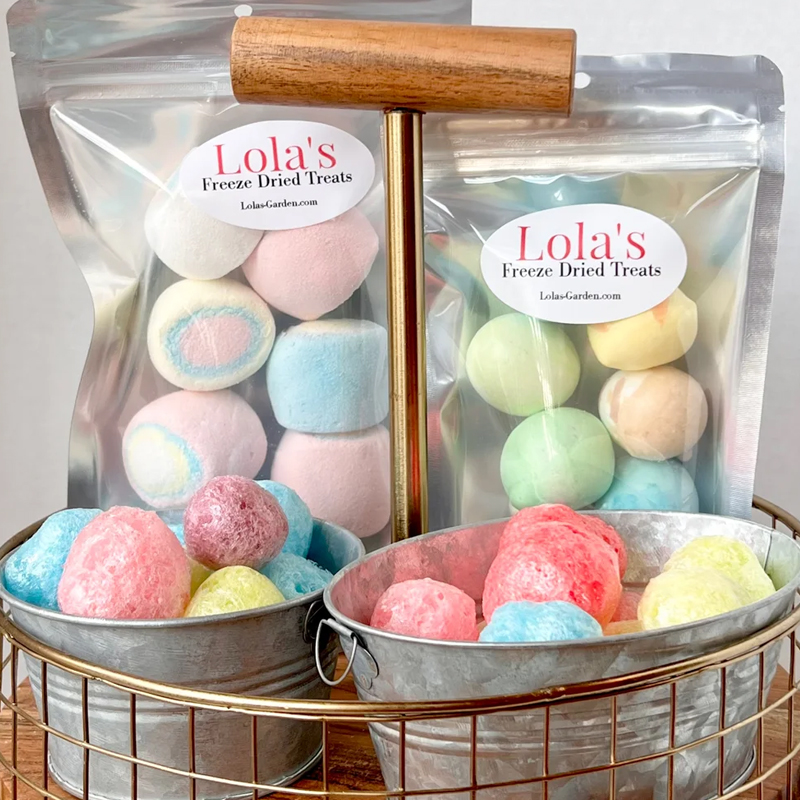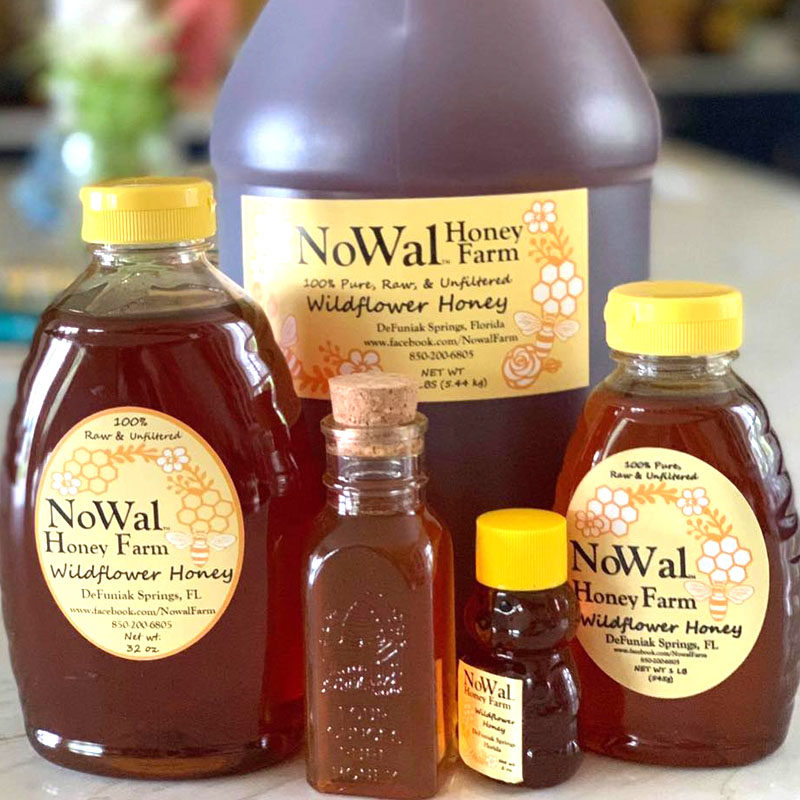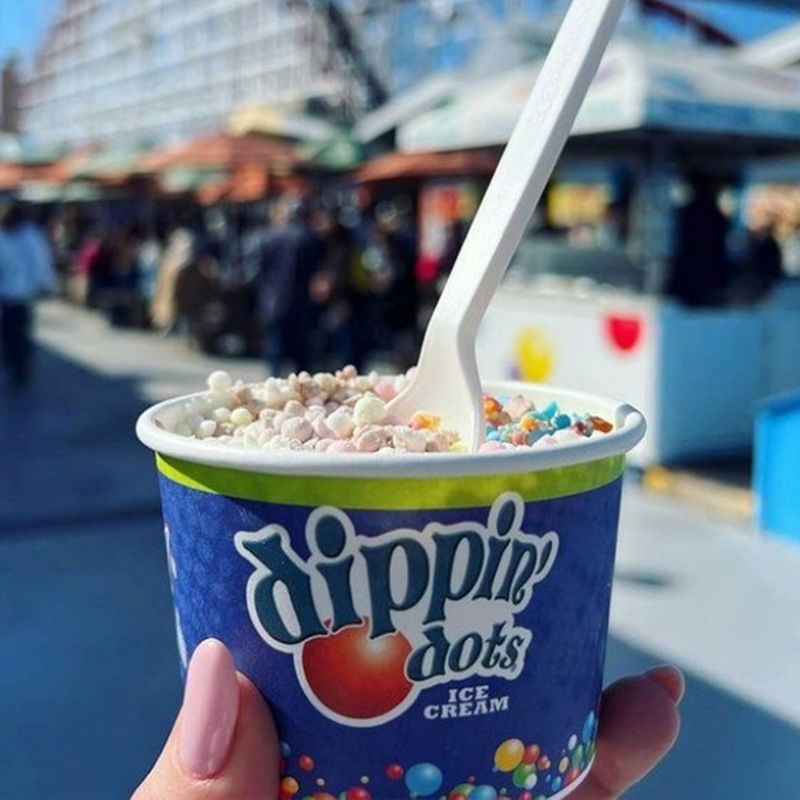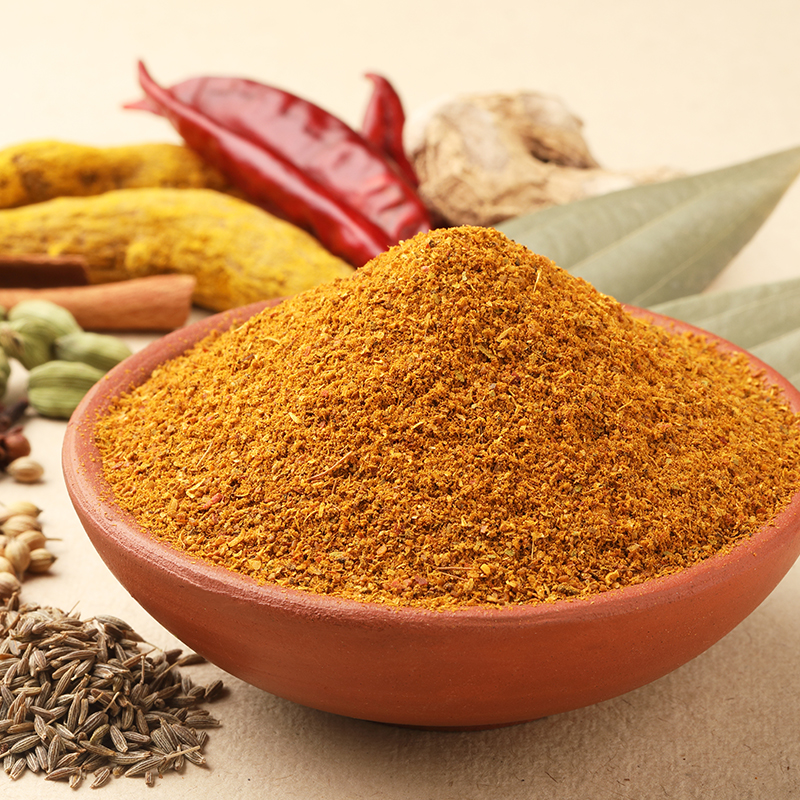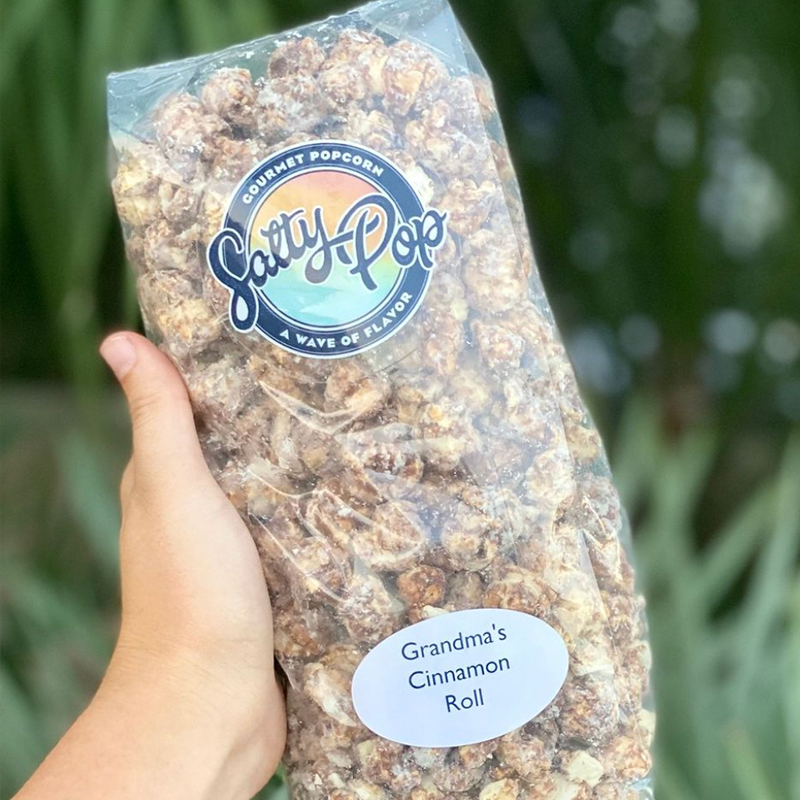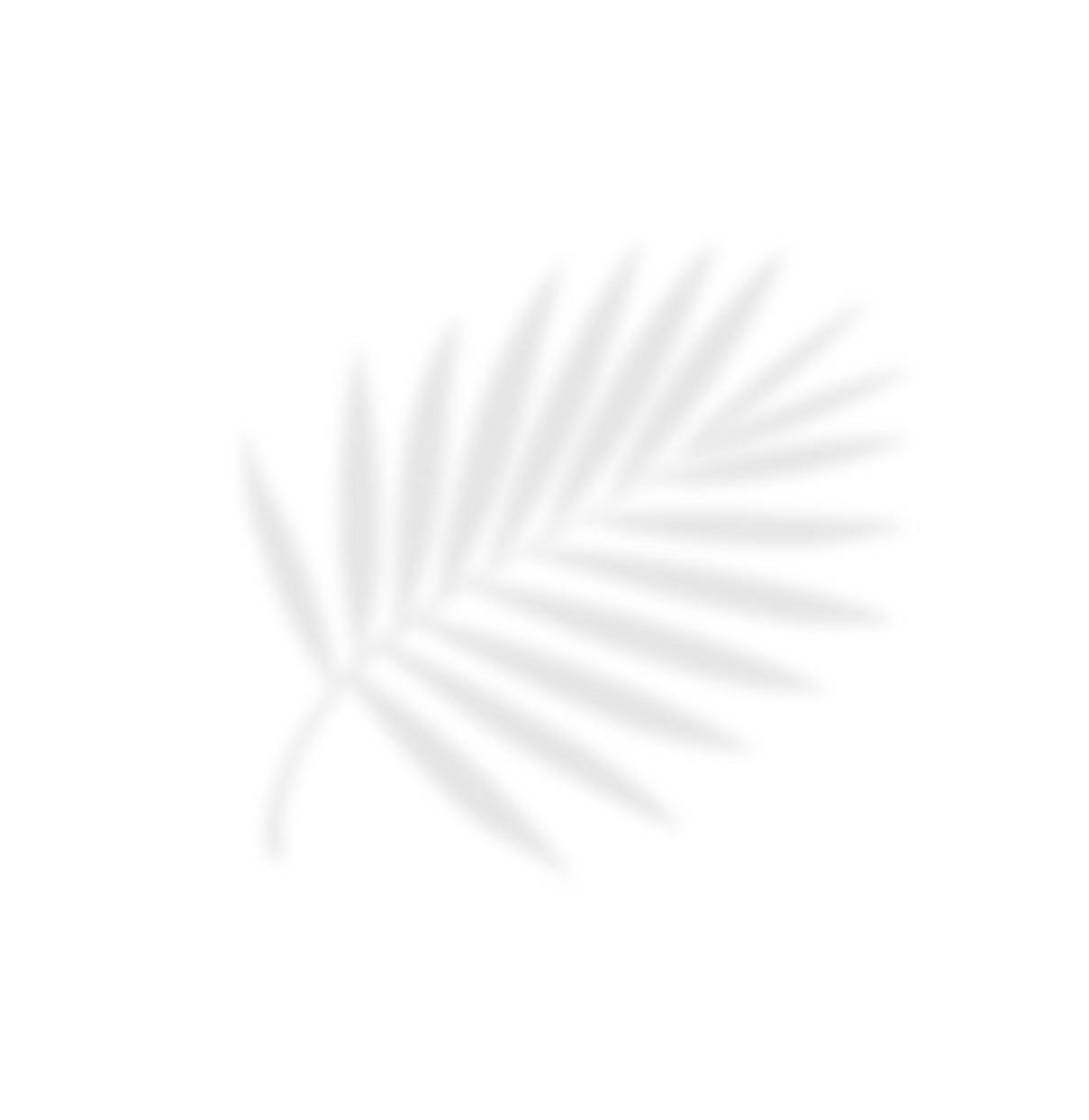 FLOWERS
Blossom Lane Farm
This family owned and operated flower farm offers a wide variety of seasonal and specialty cut flowers. Based in Baker, Florida, Blossom Lane Farm not only grows gorgeous blooms, they do so responsibly.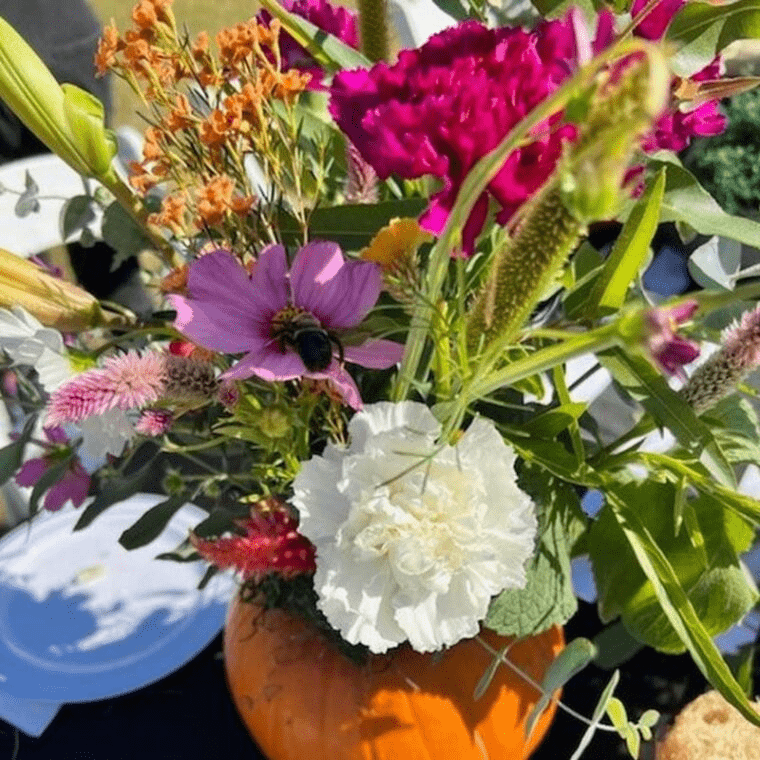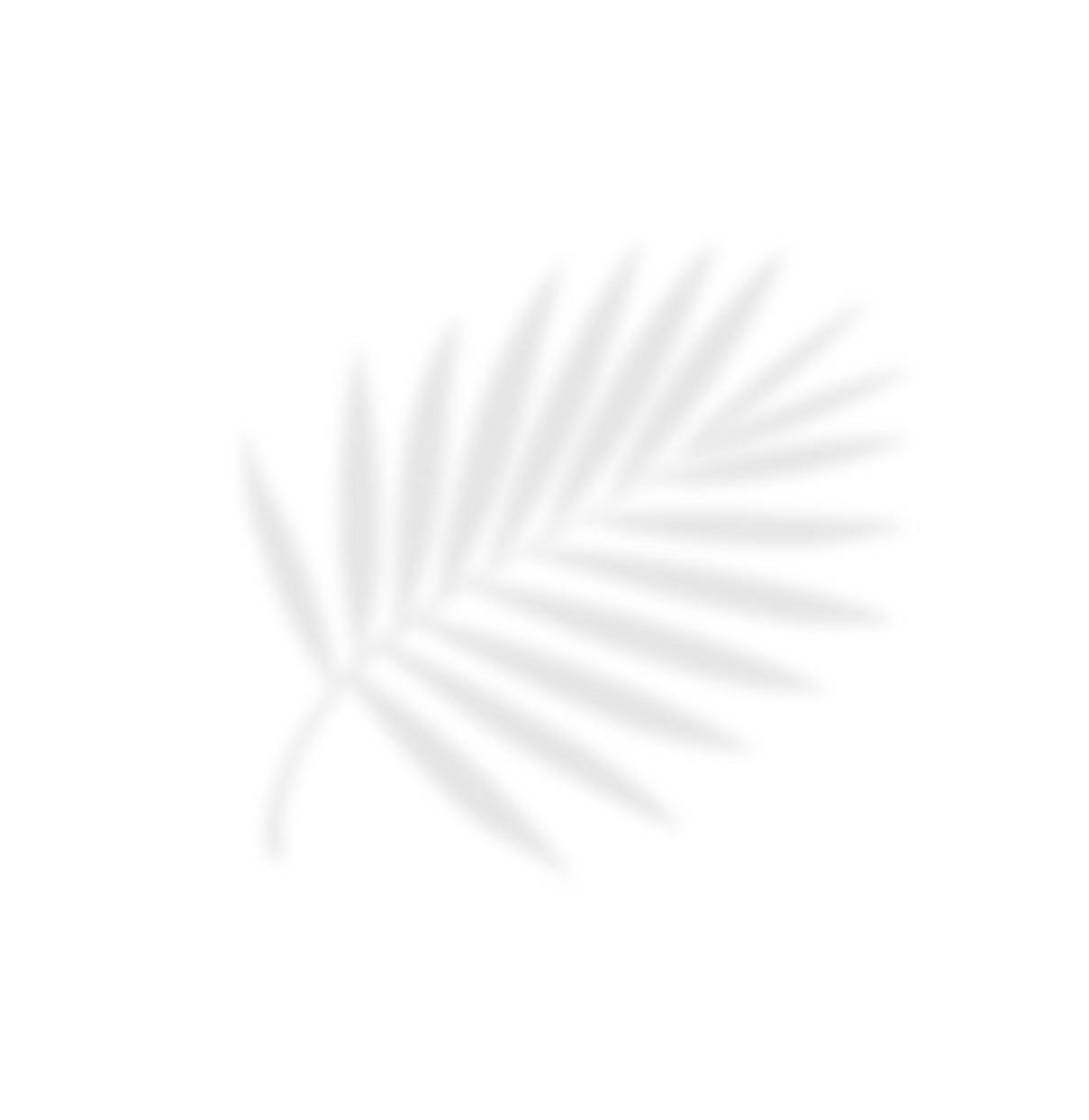 PRODUCE
Elaine's Veggies
Joining us from Tallahassee, Florida, Elaine's Veggies are picture-perfect samples of nature's delicious bounty. Take a basketful home for their just-picked taste as well as their mood and energy boosting properties.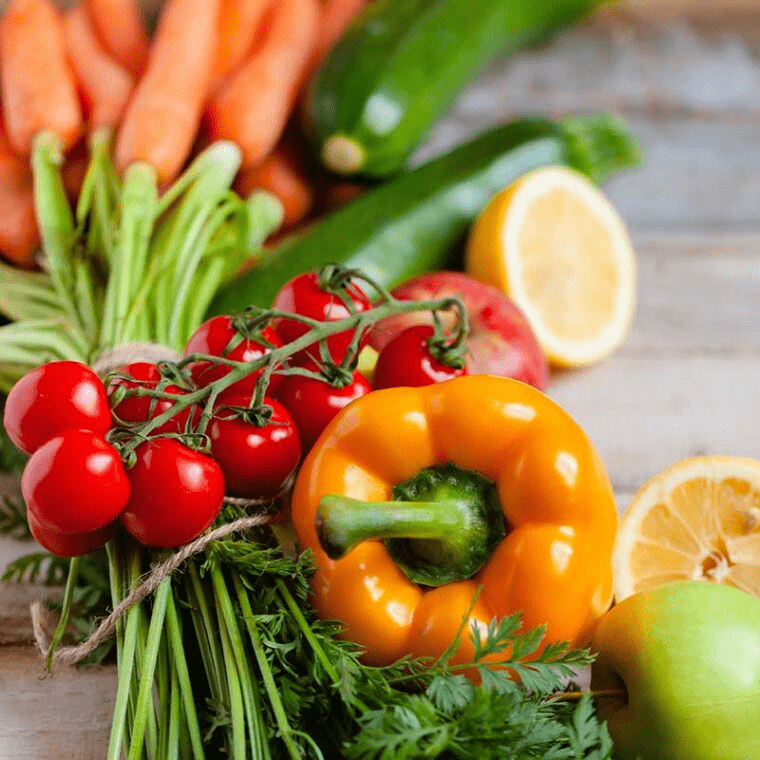 THIS MONTH'S ADDITION