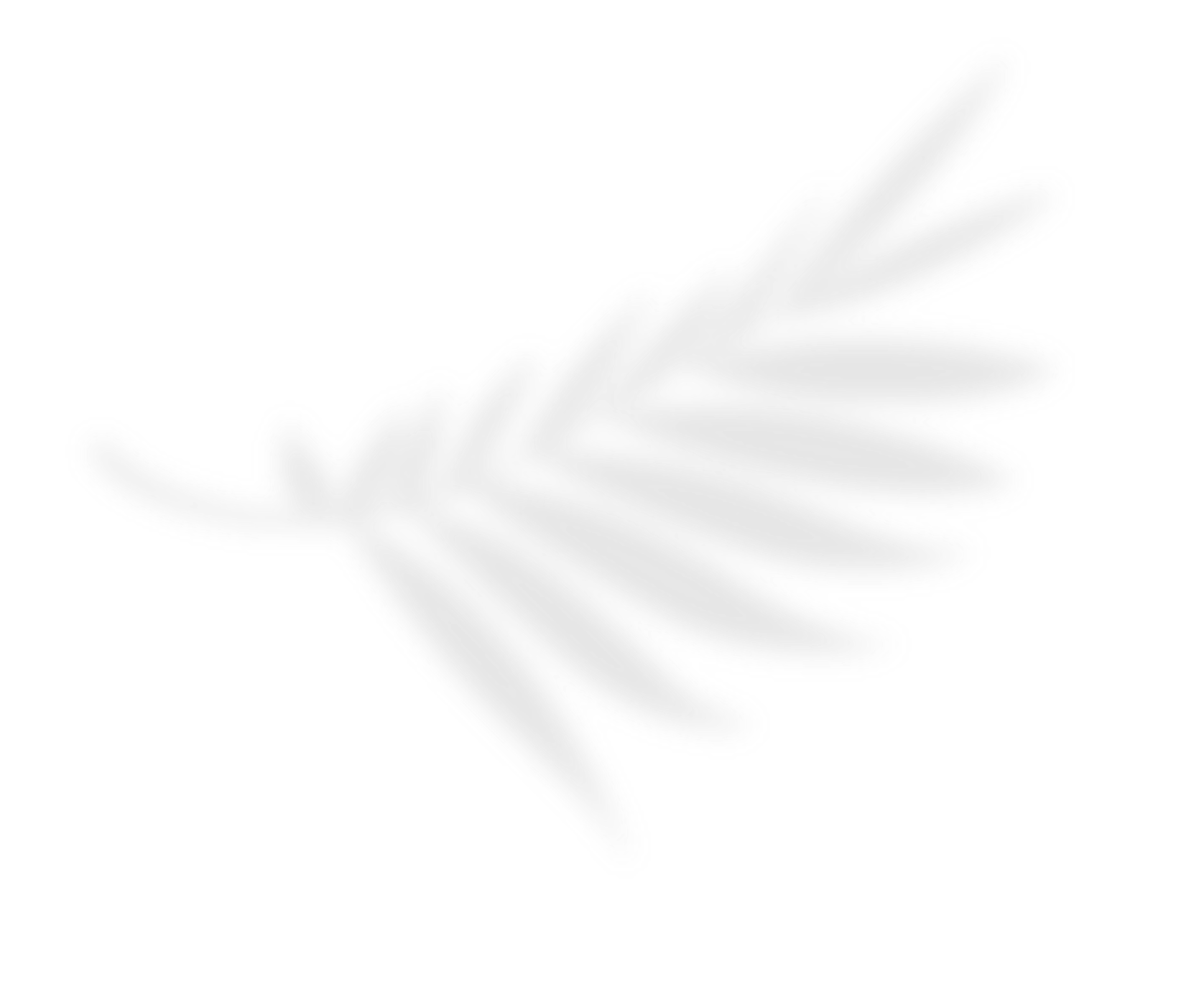 HAVE YOU EVER BEEN HAPPY TO FEED A PARKING METER?
Since its inception, in 2003, Destin Commons has donated over $1.7 million to local area nonprofit organizations that advocate for At-risk Youth & Education, Animal Welfare, Health Promotion & Disease Prevention, Disaster Relief, Arts Education, and Food & Clothing for Locals in Need.
Coins for a Cause was formed as a partnership between Destin Commons, our generous shoppers, and the local nonprofit community. It's a win-win for guests, who enjoy the convenience of parking right in front of their favorite stores, and the local charities that receive donations.
How does it work? Next time you land a front row spot in front of a store, all you have to do is plug the meter; coins and major credit cards are accepted!
Join Destin Commons and give back today! It just makes cents, doesn't it?
BENEFITING ORGANIZATIONS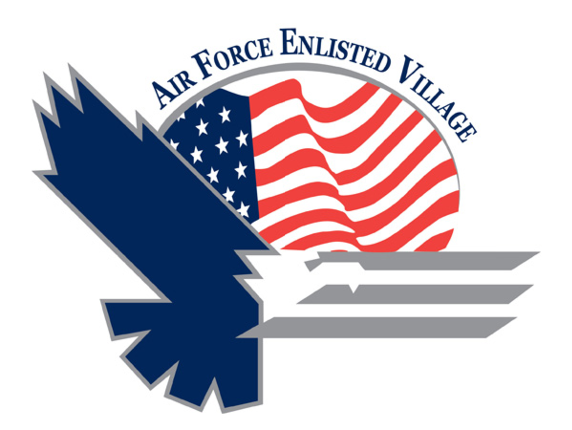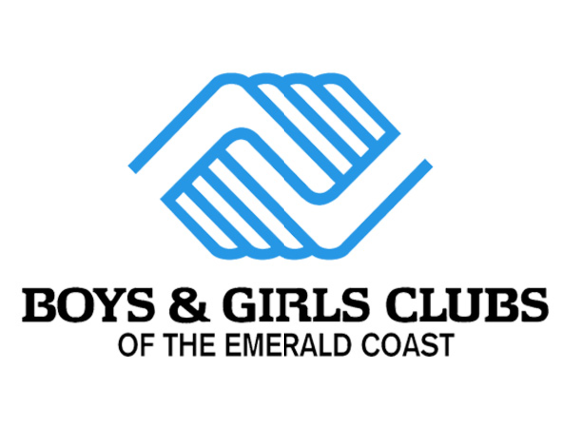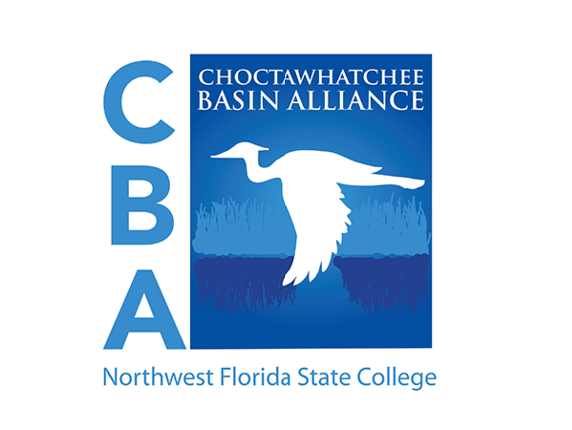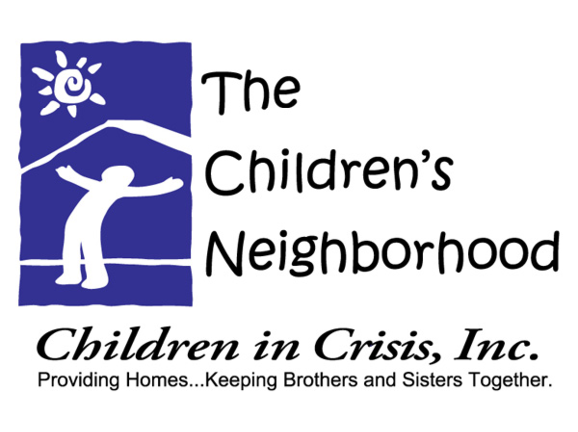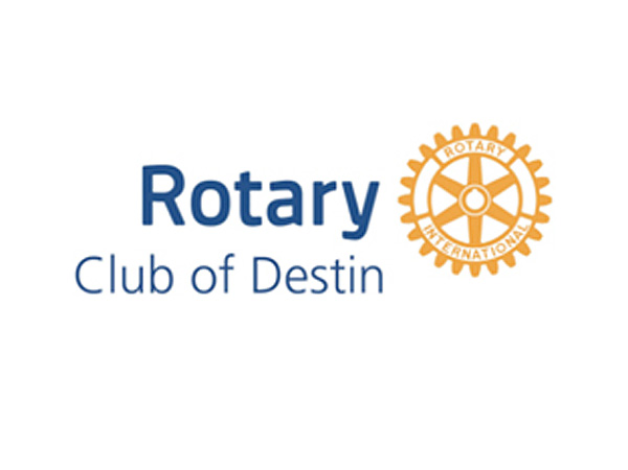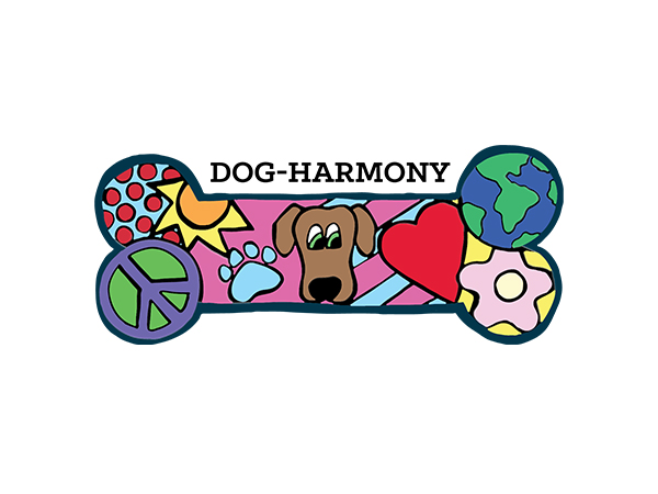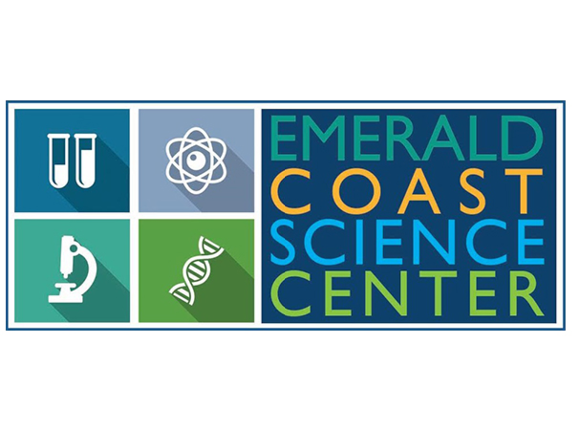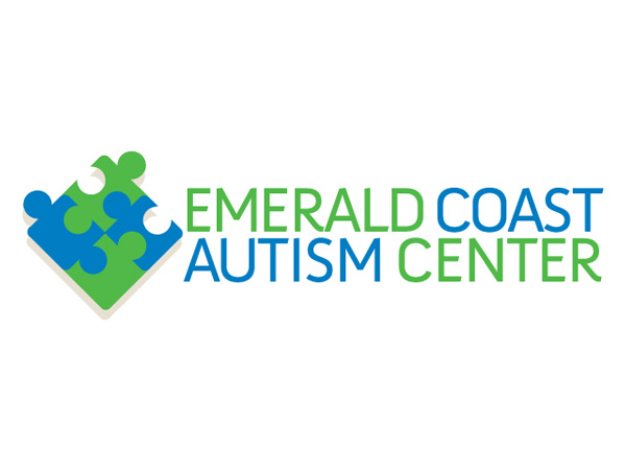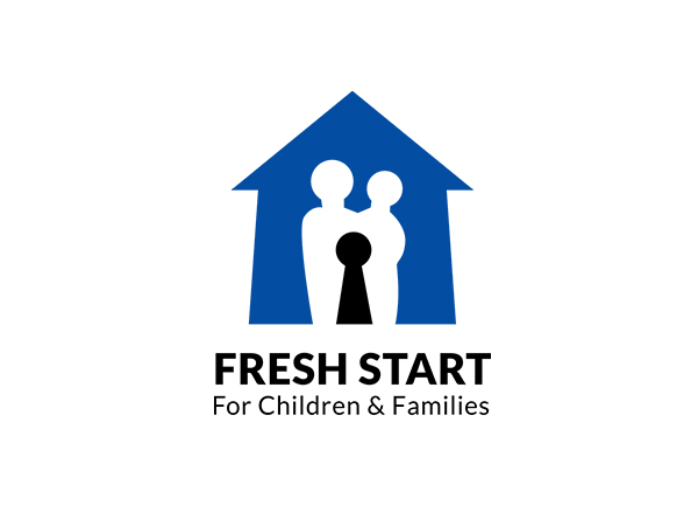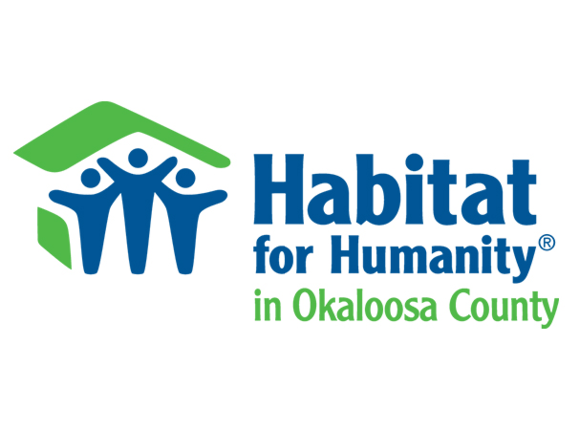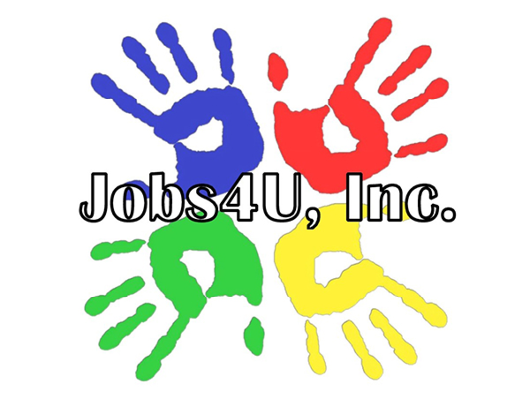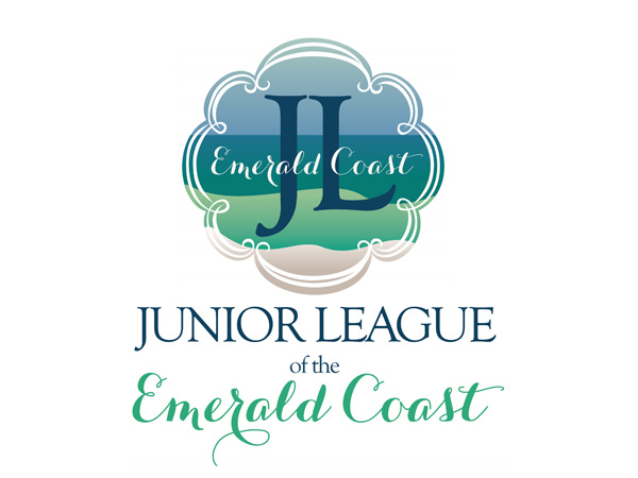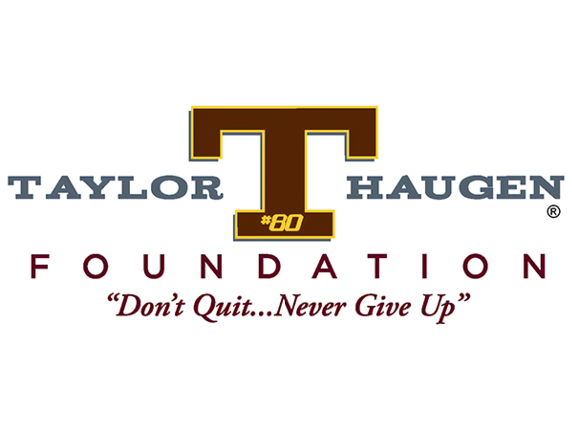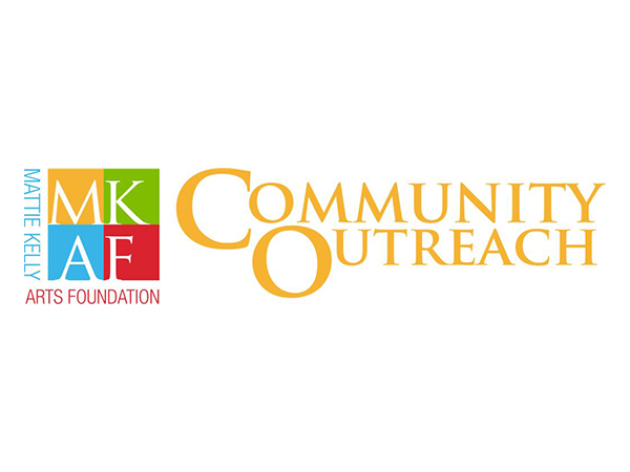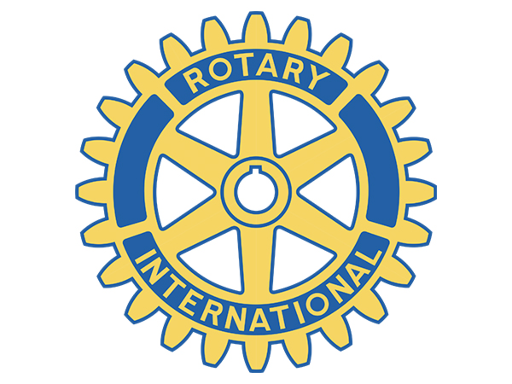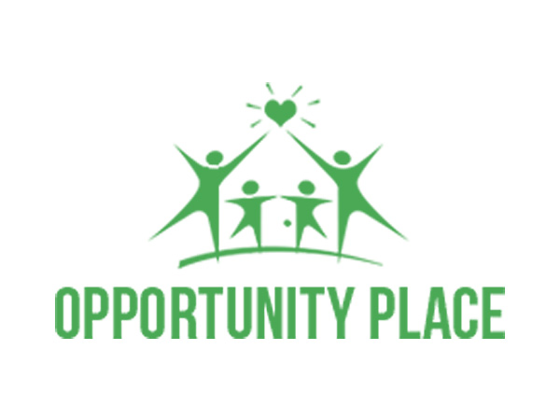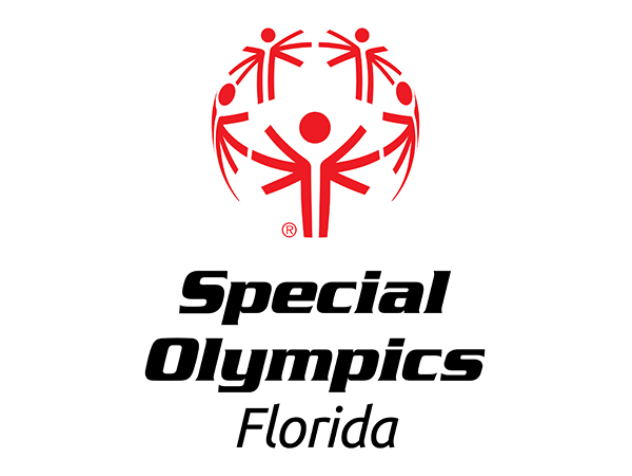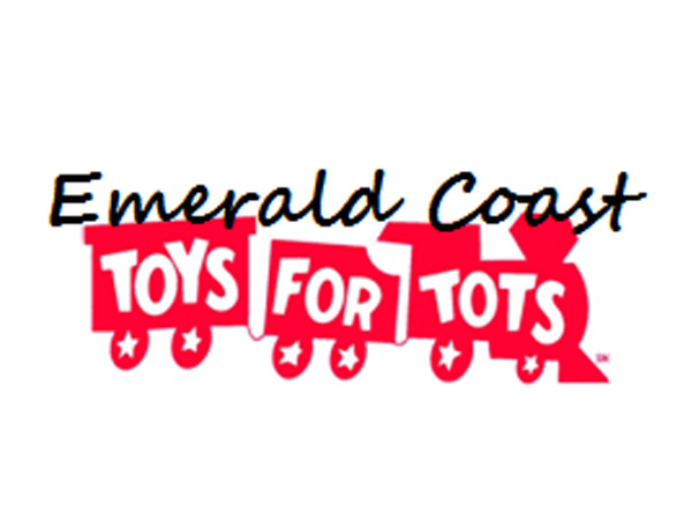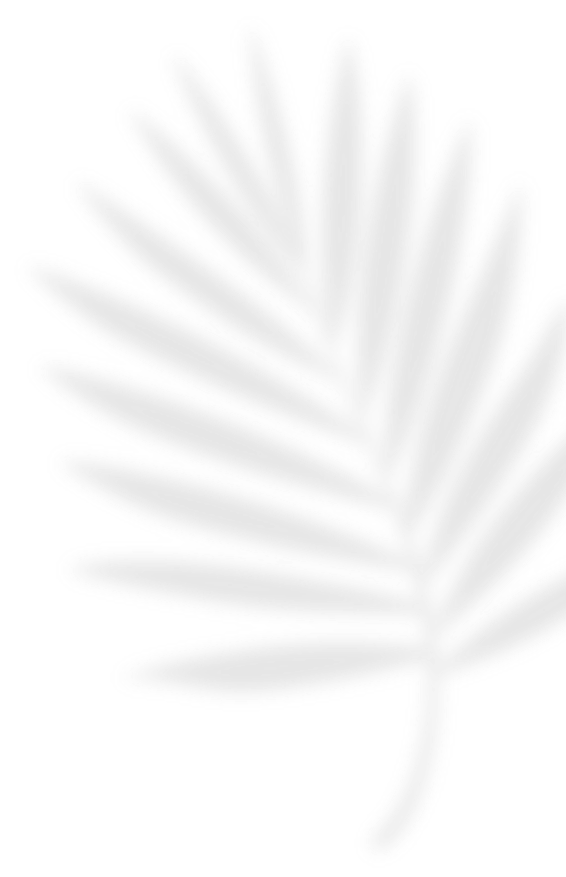 COINS FOR A CAUSE DONATION REQUEST
Destin Commons strives to make an impact in our local community and we are committed to supporting high impact initiatives and organizations. Turnberry, our parent company, has created a platform titled INFINITE-T. Infinity is the idea that an entity is boundless, unlimited, and self-sustaining. As a generational business, infinity is at the core of everything we do, including our community support. Our INFINITE-T platform is designed to serve our core values.
When considering charitable outreach, we always ask ourselves: Will this be sustainable, and how will it impact the next generation? Our goal is to instill in every decision and every team member that Turnberry is a community-driven business. Knowing that if it is good for our community, it is good for us.
To uphold our commitment to the community and INFINITE-T, we ask that when you request a donation from Coins for a Cause, please make sure that your request falls into one of our 6 core values.
CORE VALUES
At-Risk Youth & Education
Animal Welfare
Arts Education
Health Promotion & Disease Prevention
Food & Clothing For Locals in Need
Local Environment & Disaster Relief