BACK
MOTHER'S DAY GIFT GUIDE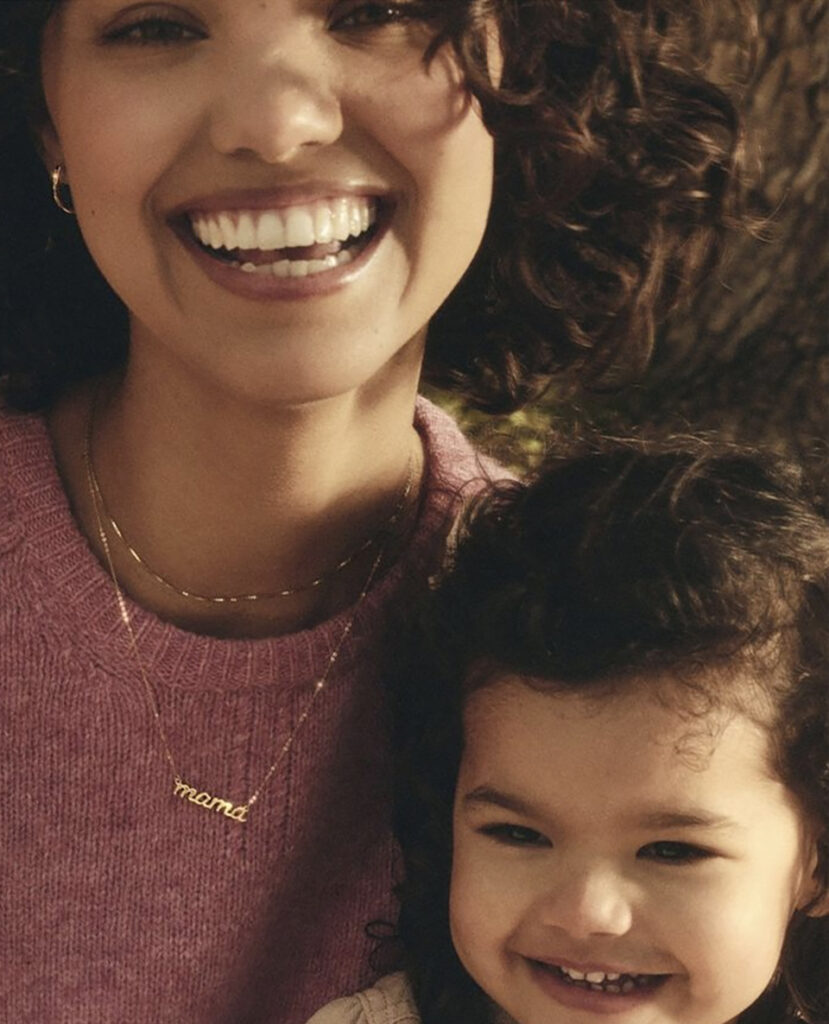 Image source: https://www.instagram.com/p/Cqis2gdrzAO/?hl=en
She's your first best friend, role model, caretaker, and cheerleader – a real-life 'wonder woman' who radiates unconditional love. Others call her by her name, but to you, she's a mom; a precious title designated for a queen whose incomparable purpose simply can't be described.
Mothers deserve the world, so sprinkle theirs with special gifts that make them feel extra appreciated and adored. Whether your mom is a trendsetter, homemaker, jewelry aficionado, bookworm, or beauty and self-care queen, Destin Commons has a variety of retailers with gift ideas that might just make you the favorite child (kidding!)
And, if you're a cherished mama yourself, Happy Mother's Day to you! Feel free to send this over to your family for a not-so-subtle hint. After all, you deserve to be celebrated!
SPOILED IN STYLE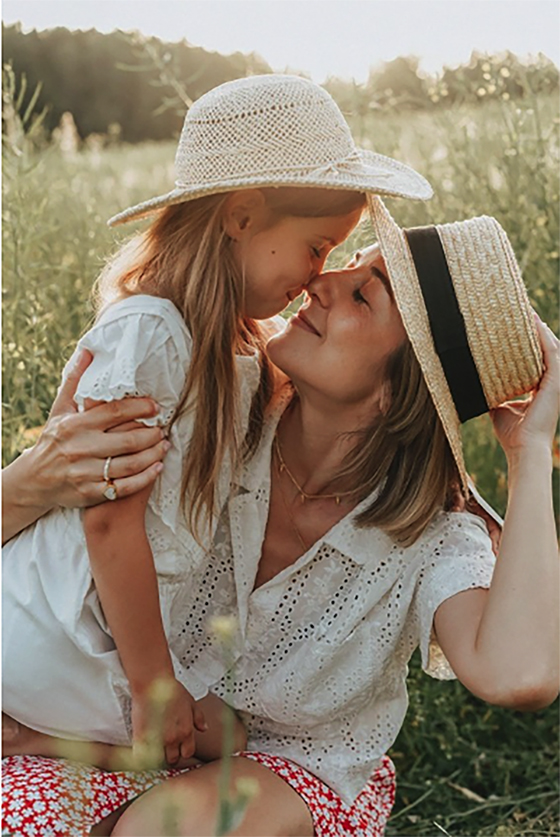 There's no better time than spring to spoil mom with chic new clothes that will make her look – and more importantly, feel – her best. After all, this season is symbolic of beauty, renewal, and more sunshine to come. Dreamy dresses, trendy tops and tunics, fashion-forward footwear, and chic accessories! Here are a few of our favorite picks (note: you may want to steal these from mom's closet…)
THERE SHE GLOWS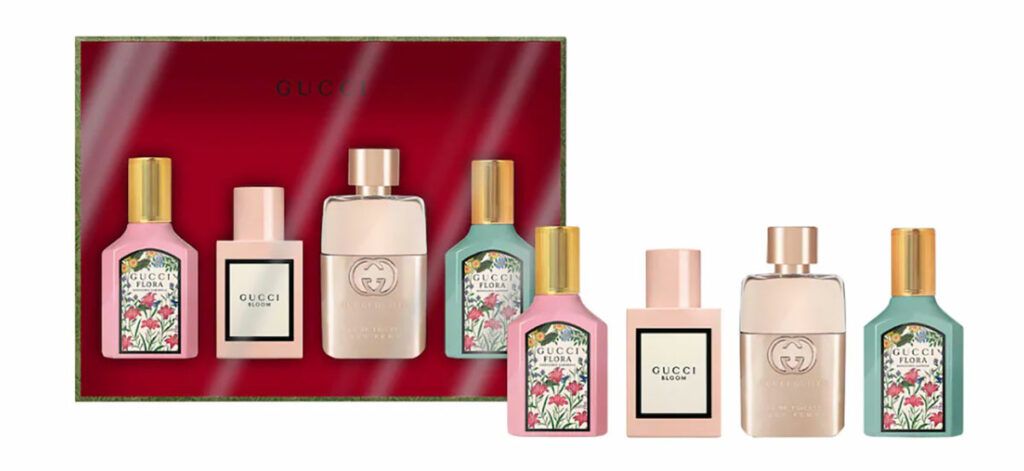 She's a natural beauty who recognizes the importance of great skincare, the impact of a great fragrance, and the thrill of enhancing features with makeup. Upgrade mom's beauty arsenal with cult-favorite and award-winning products, pigments, and perfumes – or surprise her with an indulgent salon and spa day.
WATCH HER SHINE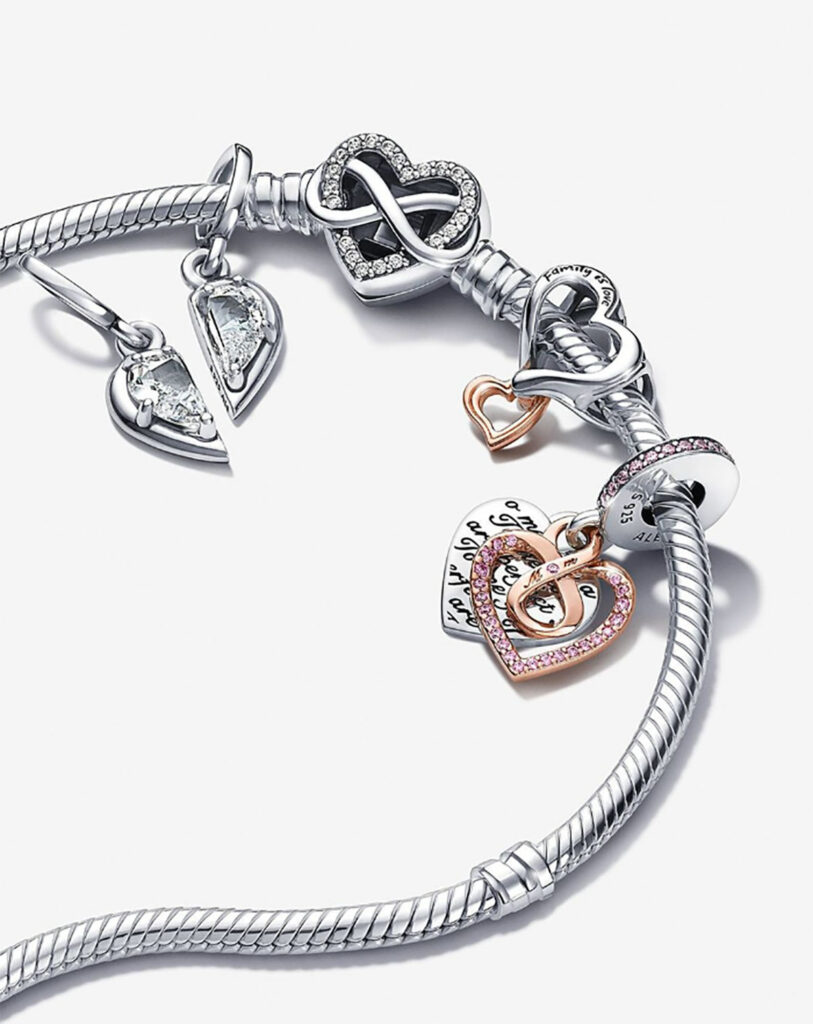 She adds a little sparkle everywhere she goes, so it's only fitting she's gifted something that sparkles right back. Allow mom to shine bright in jewelry, timepieces, and accessories that will become some of her most prized possessions.
THE HEART & THE HOME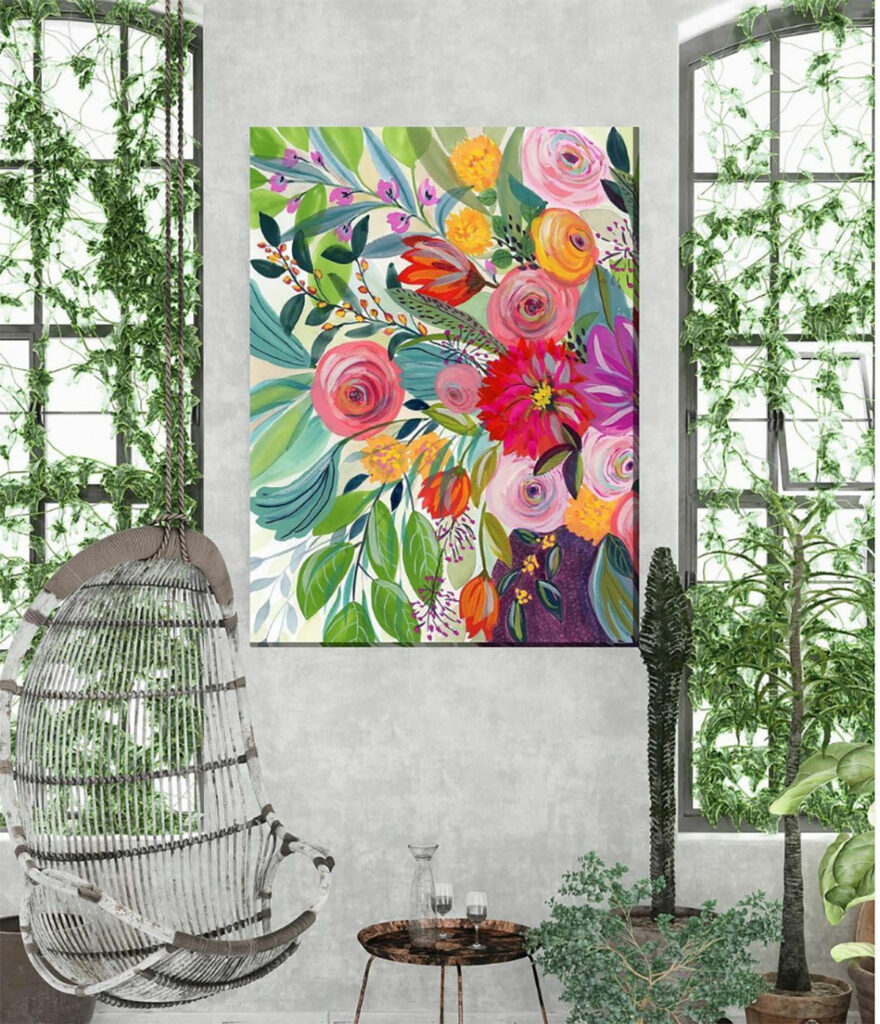 Whether she's a cozy homebody, enthusiastic hostess, culture connoisseur, or simply a fan of sentimental cards, these unique finds and reads and sure to put a smile on mom's face, engage her creativity, and help her unwind.
MADE FOR THE MARKET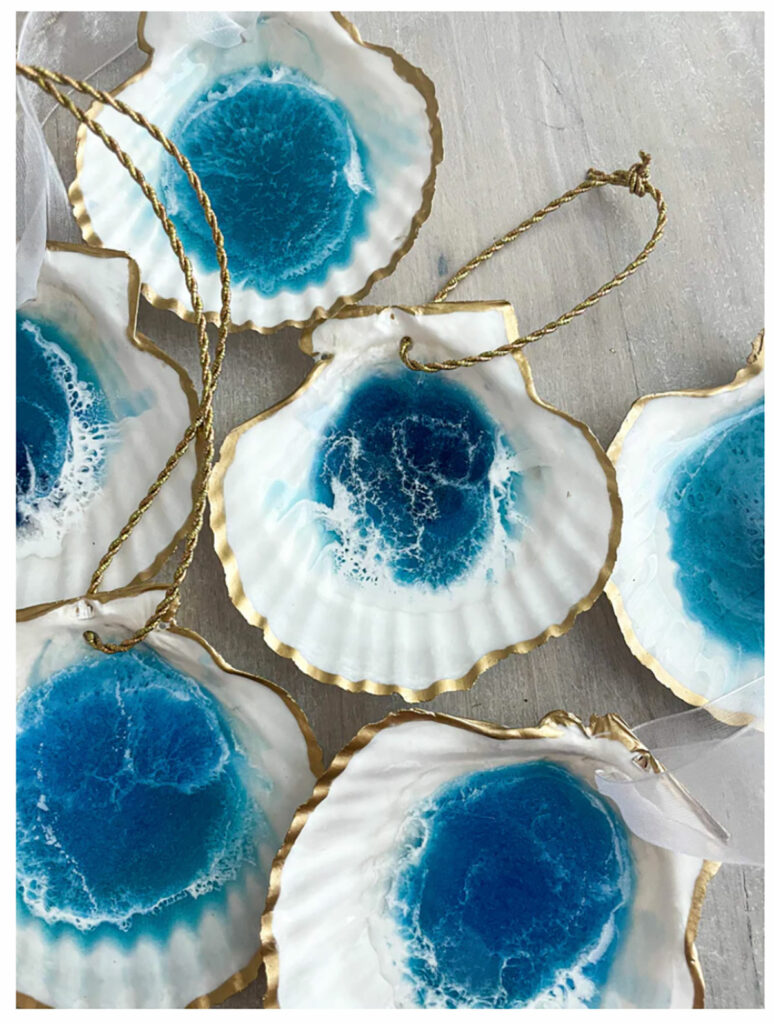 From international delicacies, fresh produce, and baked goods to art, flowers, clothes, and accessories, the Destin Commons Market is filled with unique gems and talented locals. It's a great place to discover special gifts and a wonderful place to visit during Mother's Day weekend.
The countdown to Mother's Day is officially here, so join us at Destin Commons and find the perfect gift for your one-of-a-kind mom.
For more information, visit DestinCommons.com.
RELATED READING