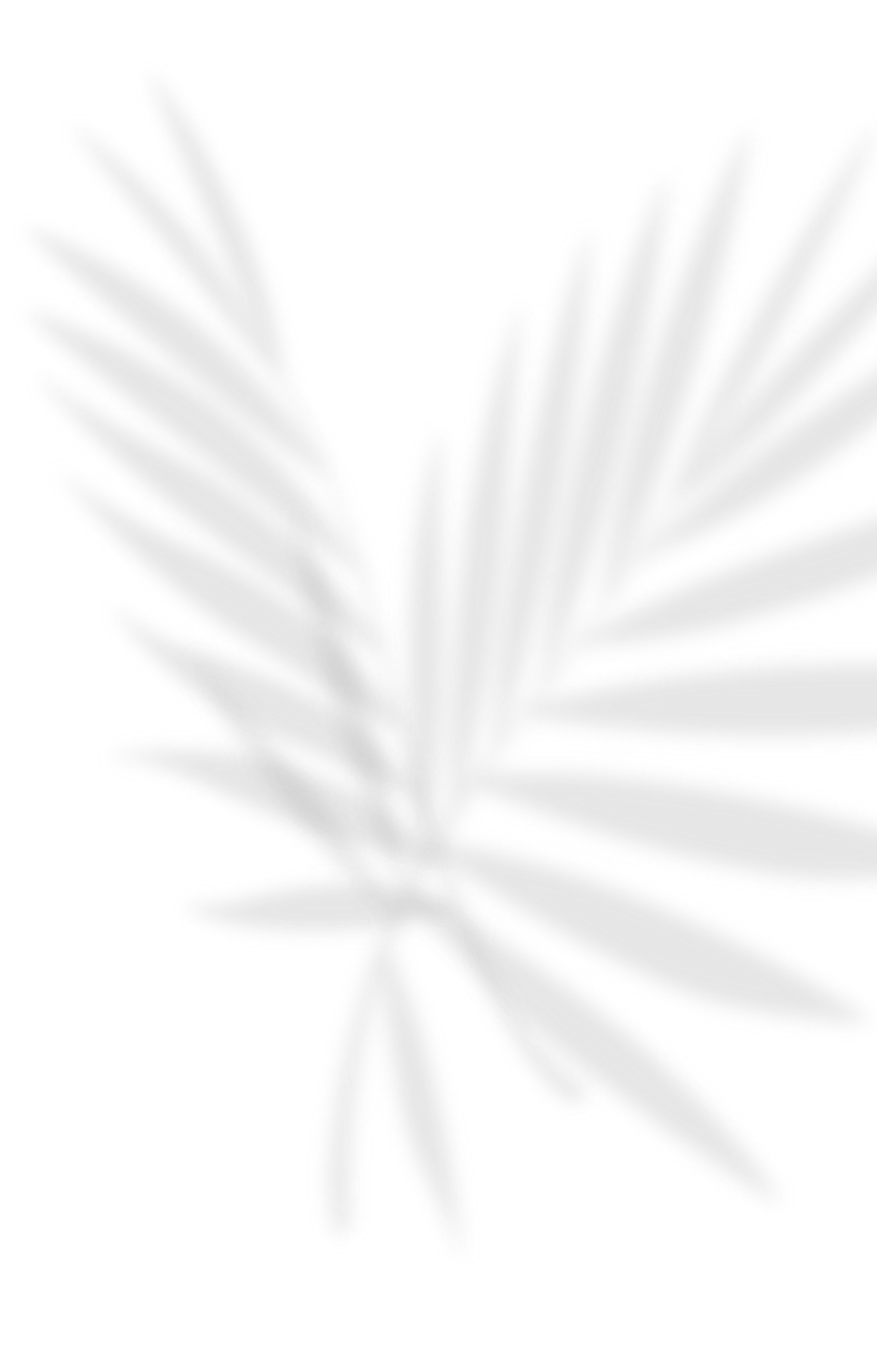 BACK
FORMULA FRESH
OUR MISSION
"To provide healthy alternatives for everyday nutrition. We believe food should be simple, nutritious and delicious."
OUR FORMULA
Formula Fresh Superfood Bar is a concept that emerged from a growing need for healthy, delicious and convenient nutrition. Our goal is to serve as a healthy hotspot that caters to individuals with specific dietary needs, as well the average consumer who is seeking healthier options.
From our signature cold-pressed juices to our superfood smoothies and primal snacks, we make 100 percent of all menu offerings in-house daily from whole ingredients. We have uniquely formulated our recipes to give your palette (and body) a daily dose of healthy bliss.
We offer an extensive list of healthy options for vegans, rawtarians, gluten-free followers and Paleos alike, without limiting our offerings to 100 percent of any traditional dietary labeling.
Military discount: 10%