BACK
CELEBRATE INDEPENDENCE DAY AT THE STAR-SPANGLED FOOD TRUCK FESTIVAL IN DESTIN COMMONS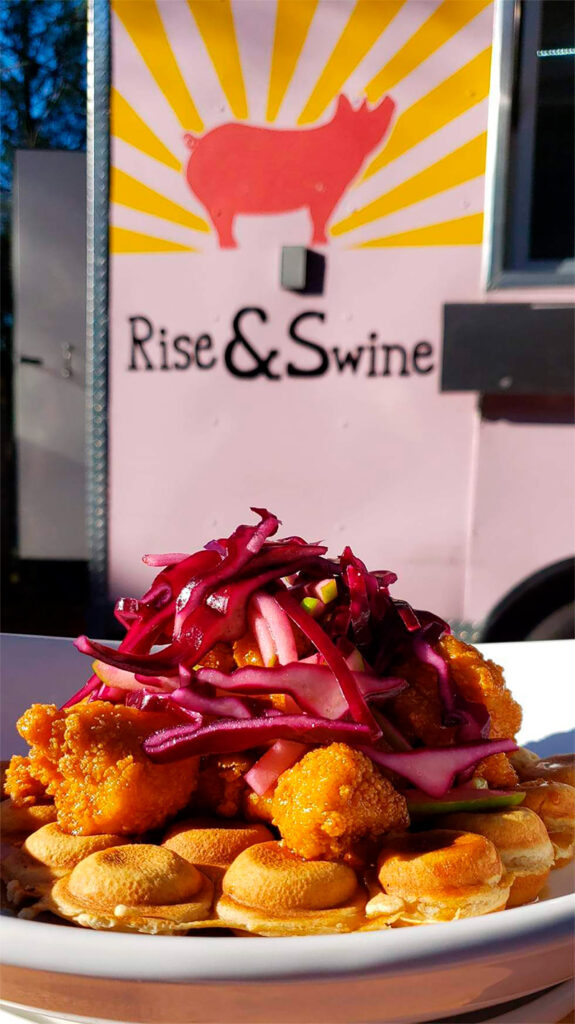 Prepare to feast in the name of patriotism: Destin Commons' inaugural Star-Spangled Food Truck Festival is taking center stage on July 3 – and for the first time ever, we've upgraded our Independence Day celebration to a culinary extravaganza featuring 25 of the area's best food trucks.
From savory to sweet, fiery-hot to frozen and everything in between, this festival's food truck lineup offers a variety of cuisines to satisfy everyone's taste buds. Classic American comfort dishes, internationally inspired fusion, decadent treats, and refreshing drinks will serve up a delicious start to summertime as guests peruse Destin Commons' shops and snap photos in front of the colorful murals.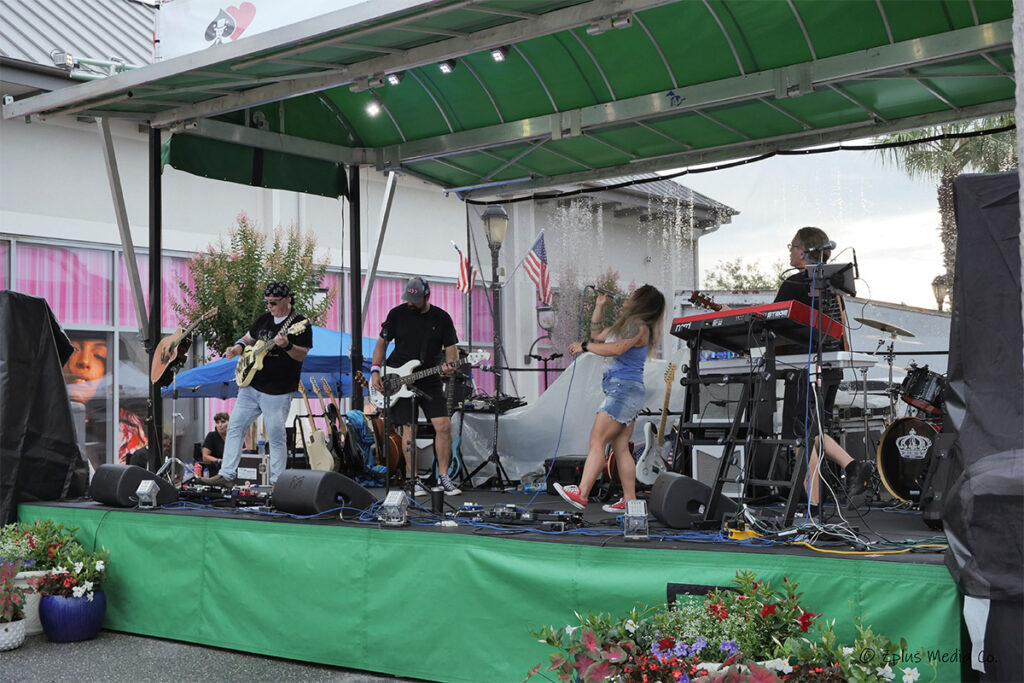 And, because no proper summer soiree is complete without live music, we've got the Duchess and Tobacco Road Band performing the perfect party playlist as guests create memories and celebrate our great nation alongside their family and friends.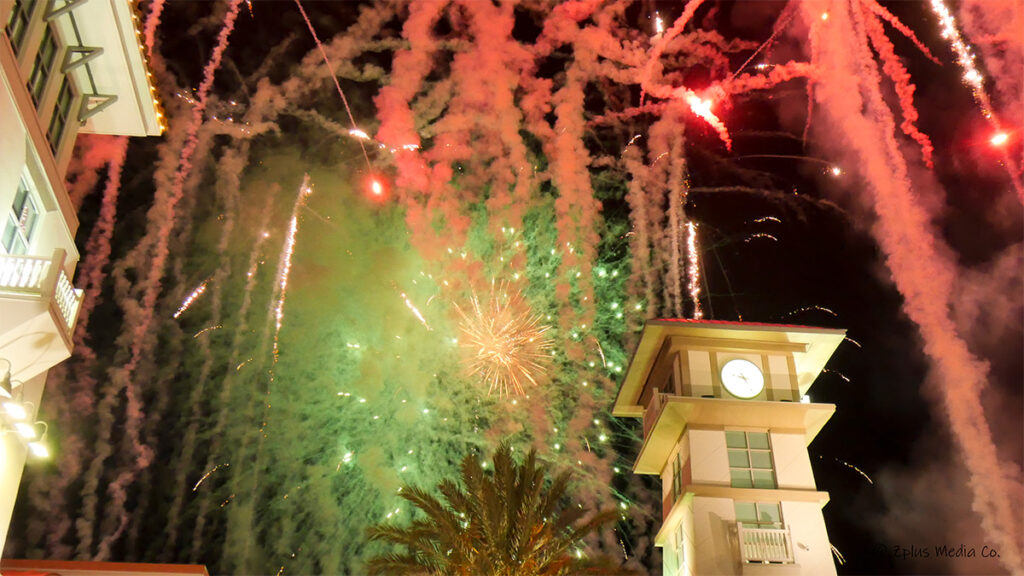 Of course, it wouldn't be a 4th of July celebration without fireworks – and you know we've got the grandest fireworks display on the coast! Case in point: this will be an evening you don't want to miss.
Here are a few of the local food truck vendors you can expect to see on Monday, as well as a few of their special, must-try Independence Day dishes:
Rise & Swine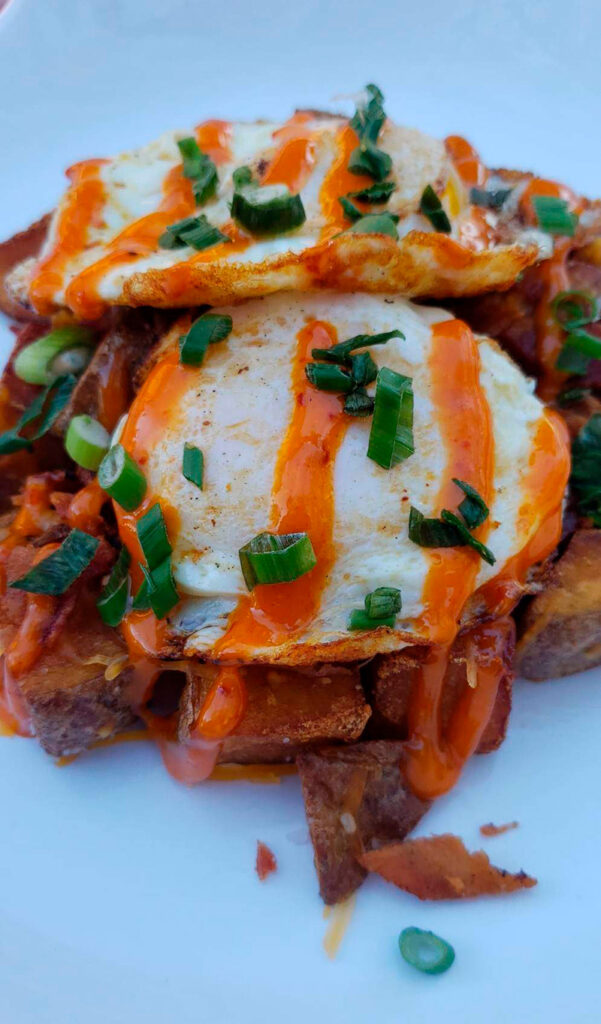 Rise & Swine will be serving up its iconic breakfast-inspired and hearty comfort food favorites, from the Chicken & Waffles and Pork Belly Tacos to its Piggy Burger and Breakfast Bowl (because eggs are appropriate all day long!)
"We are excited to celebrate our Nation's Independence by gathering small business owners together – people who embody the American Dream – and display the passion and hard work that each of us put in every single day," says Rise & Swine owner Chris Falgout.
Doughboy Burgers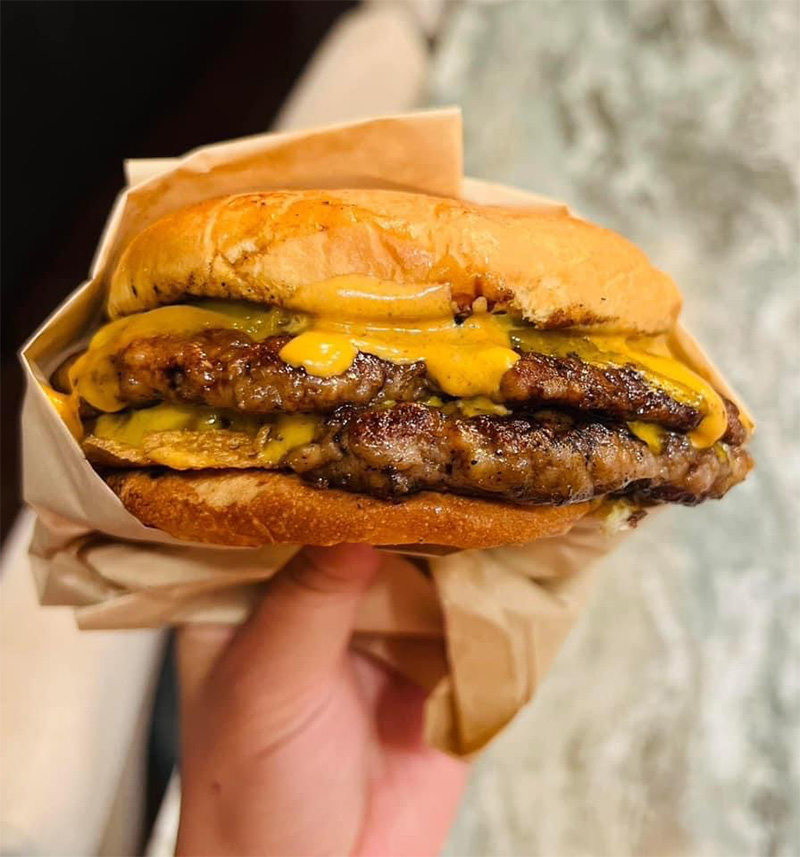 Doughboy Burgers is bringing a unique twist on mouthwatering hamburgers that carry a meaningful history in Mississippi. Named after the term affectionately given to infantrymen in World War I, Doughboy Burgers strives to bring a slice of American history back through its food. During this era, Mississippians were struggling to find ways to feed their families. These tough and trying times displayed their creativeness along with resilience – a result of which was the dough burger.
Come hungry for a Sloppy Joe (AKA the "Sloppy Dough"), Double Dough cheeseburger, loaded fries, and more. Bonus: they'll be offering a $3 Sloppy Dough slider as a small plate exclusively for this event!
"We are absolutely excited about celebrating our independence in paradise while bringing a bit of Mississippi fare. Come enjoy a slice of history with us this holiday weekend by trying our Dough Burger," says owner Steven Rogers.
Cheeseus Food Truck FWB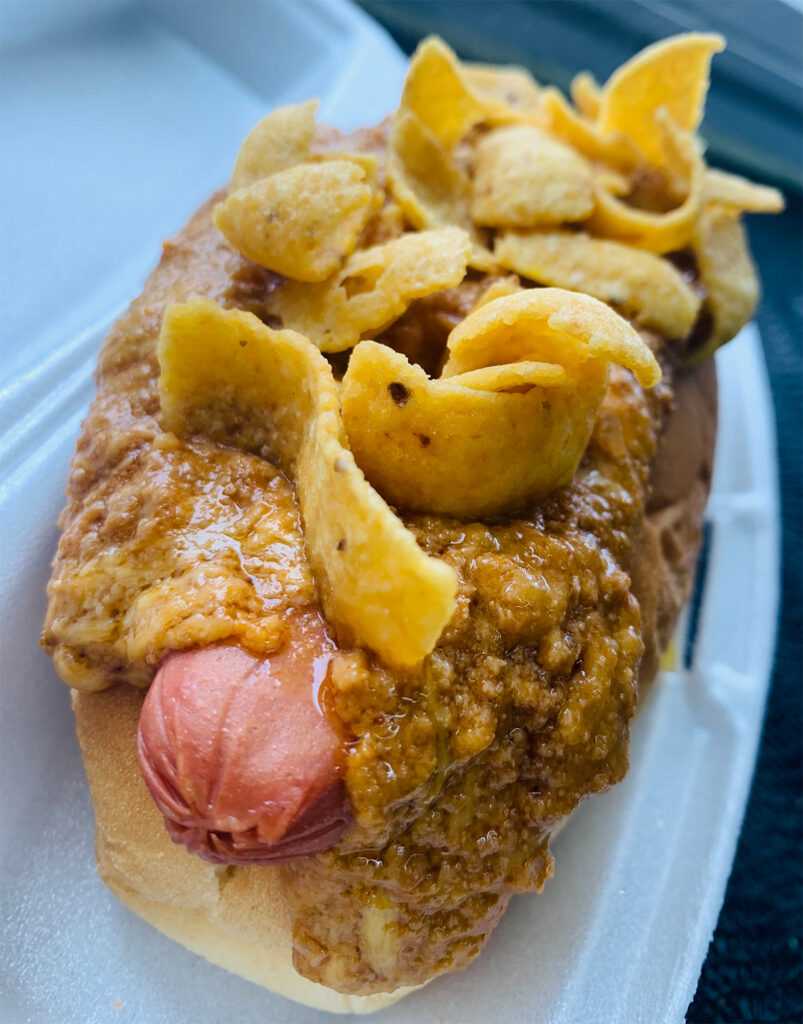 Cheesus Food Truck FWB will melt your mind with "sinful" twists on grilled cheeses (try the "Envy" and "Pride") and beef dogs (go for "Lust") – plus, everything they serve is made to order with fresh and unique toppings. Created in 2020, Cheesus is female-owned, as well as local and family-operated, and consistently gives back to its community of "Cheesy" people.
Sea and Snow Shave Ice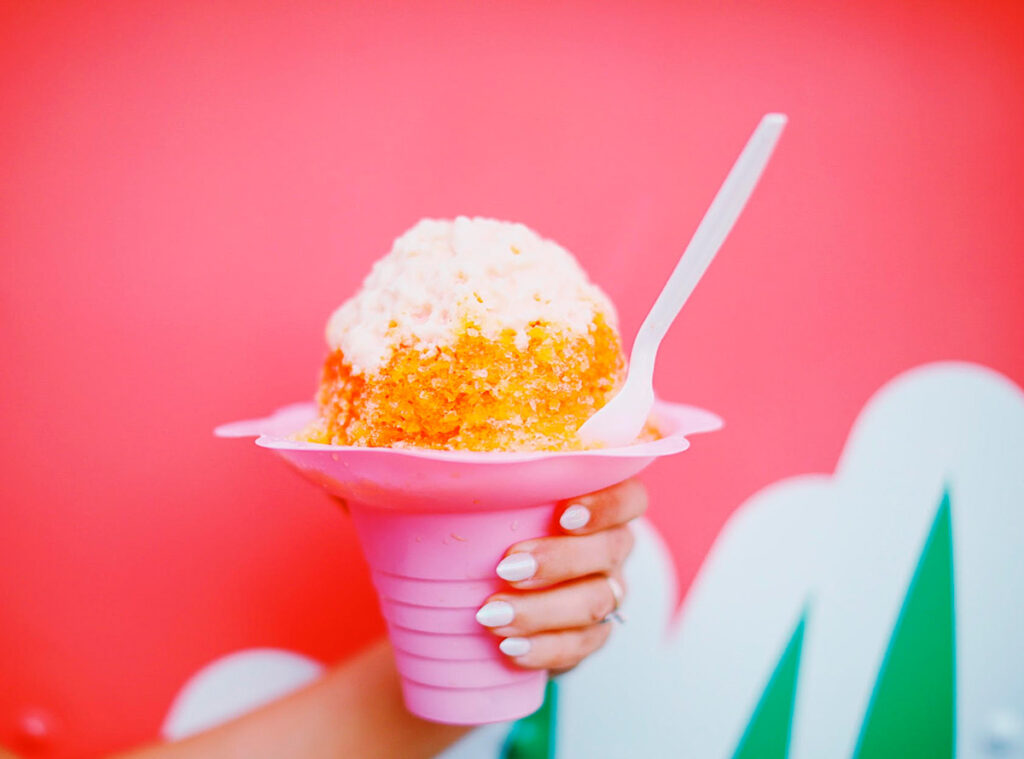 Cool off with Sea and Snow Shaved Ice's Star Spangled Special: a festive red, white, and blue treat. "As a veteran-owned and Destin-based business, we're so excited to be at this event," says owner Kris Penland.
Additional attending food truck vendors include:
A Real Taste of Philly
Cafe Rico
Copper Grille
Cousins Maine Lobster
Curry in a Hurry
Dadgum Good BBQ
Dippin Dots
Emerald Coast Kettle Corn
Frutas Locas
Kansas City Wings
Lola's Garden
Maria's Taco Plus
My Ohana
Plant Based Wellness con Sabor LLC
Pressed
Repicci's
Retro Snow Cones
Rolling Embers Pizza Oven
Say It Hot Dogs and More
Sports to Geaux
Sunshine Catering
Sweet Libations
Thai Taste
The Thirsty Ranch
Waffle Boutique
Who Cut the Cheese
Mmm…tastes like freedom. Join us at Destin Commons for the Star-Spangled Food Truck Festival on Monday, July 3 from 5 to 9:30 p.m.
For more information, visit https://destincommons.com/happenings-events/star-spangled-food-truck-festival/.
RELATED READING