No Tricks. Only Treats!
October 7, 2022
October is in full swing and we are ready for another Halloween full of spooks and ghouls! Maybe you are getting ready for a Monster Mash that calls for some new Halloween decorations or you just need a few bits and bobs to make the season cozy. So, come out and grab a yummy Pumpkin Spice Latte from Starbucks and find something magical brewing just for you at Destin Commons.
Home Decor
Southern Living Store has the most adorable decorations to get your home Halloween-ready. Whether you are preparing for a Monster Mash and need the perfect tablescape or just looking for some nice accents to add liven up your everyday decor, Southern Living Store has just what you need.
Treat Worthy Beauty
With the slightly cooler air, now is the perfect time to indulge in a long hot soak in the tub. Spice up bathtime with some cute Halloween bath bombs and delicious-smelling shower gels from Lush scented with notes of cinnamon and orange.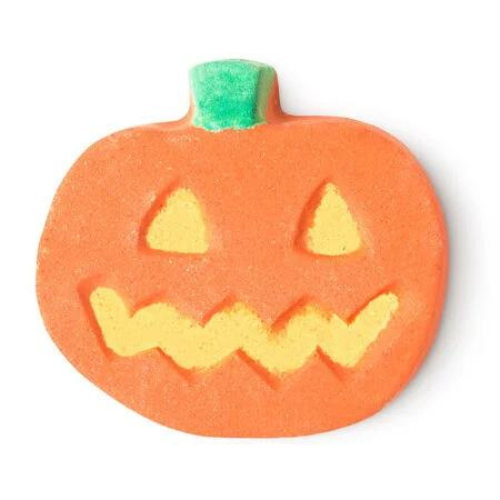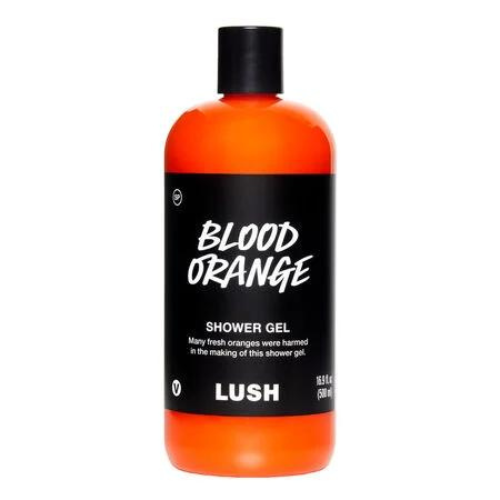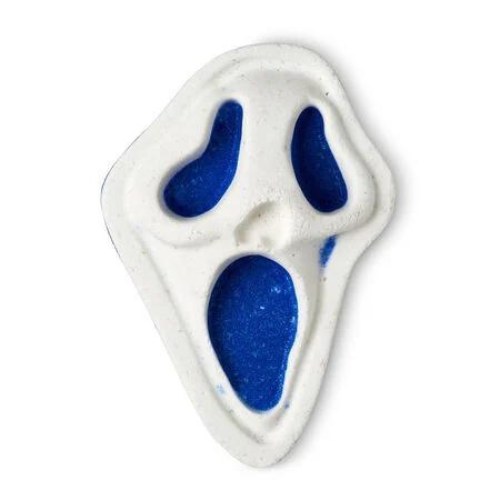 Cozy Vibes
The best part of the season by far is the introduction of new fall candles. There is nothing better than spending a cozy night with a great book and a scented candle burning in the background.